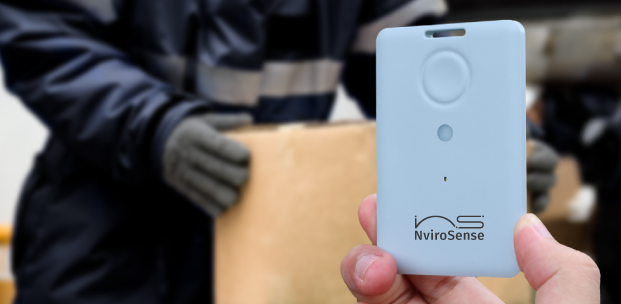 Global Asset Tracking Solutions
Crafted for worldwide shipping, this credit-card-sized mini tracker boasts a security light sensor, and gathers temperature data to ensure top-notch quality.
Emergency Locator and Personal Tracking
Anomaly detection with motion sensor, SOS emergency reporting, and automatic high-frequency data transmission.
Advanced Cold Chain Monitoring Innovation
Enhance your cold chain workflow by tracking both the location of your temperature-sensitive assets and monitoring their motion.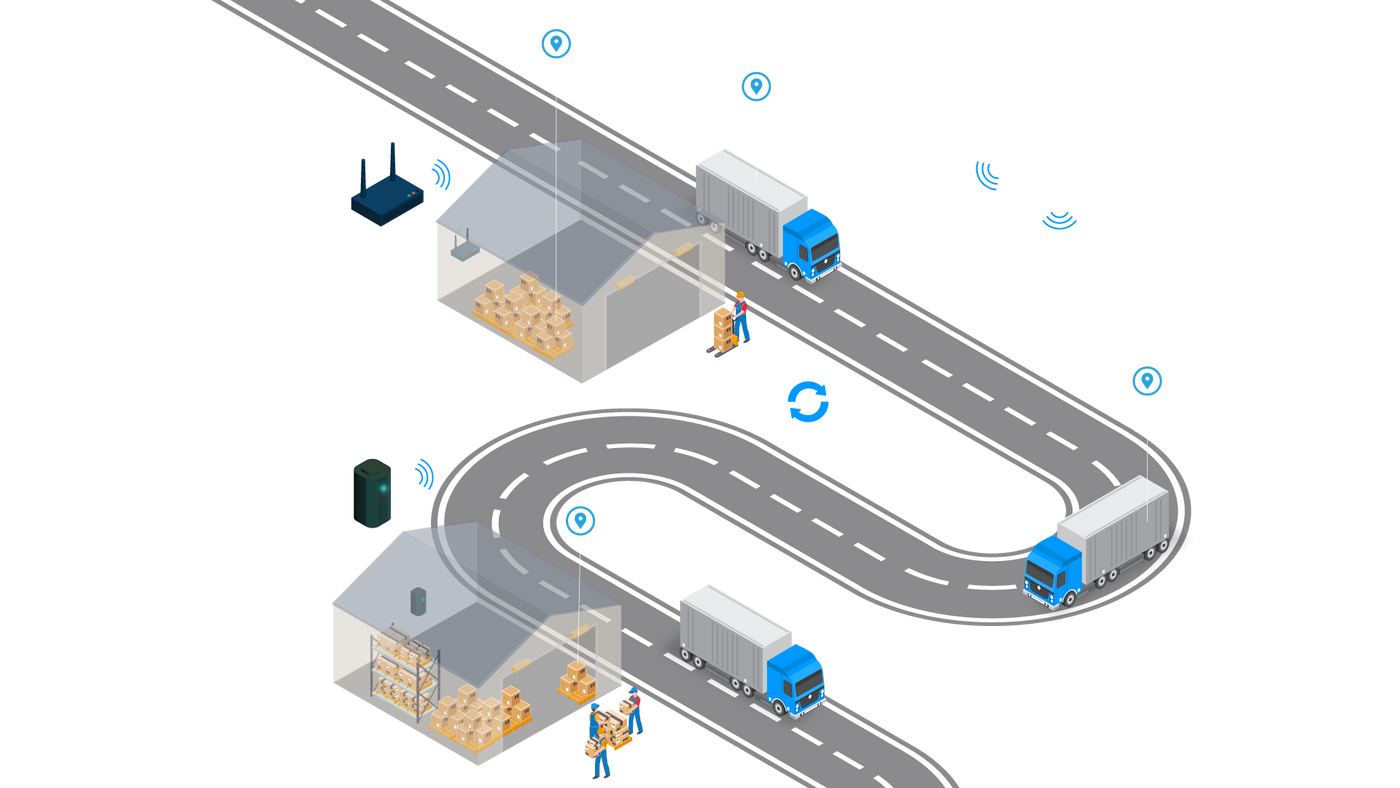 NS999: Tracking and Environmental Monitoring
Indoor and Outdoor Location Capabilities
The NviroSense NS999 is equipped with GPS, WiFi, and Bluetooth for all-inclusive indoor and outdoor location monitoring in a single device. It also boasts compatibility with the LoRaWAN® and Helium network, providing expansive city-wide coverage over the across the EMEA for ongoing scalability.
Observing Environmental Changes and Motion
The device is equipped with temperature and light sensors to provide real-time monitoring of environmental conditions. For instance, temperature data can be used to assess the freshness of food or medicine, while light data can reveal instances of unauthorized exposure. Additionally, it incorporates a built-in 3-axis accelerometer that captures motion patterns, enabling the detection of events such as collisions or vibrations.
Enhancing Location Accuracy with Geo-Adaptive Tech
Distributed Gateway Infrastructure for Location Verification
Helium's decentralized network relies on trust, with each gateway disclosing its location. Helium then verifies these disclosed locations. When paired with the NSS999, the system cross-references gateway locations to approximate the device's position. This additional verification layer boosts data reliability compared to other networks.
WORKING TOGETHER
EUCA collaborated with Seeed to initiate this project, employing their T1000 tracker for initial testing. The objective was to develop a versatile tracking solution, recognizing the importance of location-specific alerts.

Consequently, a geofencing function with three customizable settings was introduced: alerts for exiting or entering predefined areas, along with the option to deactivate them, providing adaptability for diverse scenarios
Reflecting on the project, the successful integration of diverse features into a single platform stands as a significant achievement. The collaboration with Seeed and innovative software development has yielded a versatile tracking system with great potential for further enhancements and applications across various domains.
Recognizing the significance of emergency features, EUCA has implemented a panic button that activates a pulsing red indicator, delivering an immediate visual alert. Furthermore, this functionality displays the device's most recent known location, providing an added layer of security.
EUCA has achieved an impressive feat by integrating diverse features into a single platform, creating a versatile tracking system with potential for further enhancements and applications. The commitment to safety is evident with the incorporation of an emergency panic button, providing immediate alerts and displaying the device's recent location for added security.

We've also introduced temperature and light intensity monitoring with practical applications like detecting box openings, along with visual data representation through charts for comprehensive environmental analysis. These advances enhance the tracker's utility, emphasizing our dedication to innovation.