NSS999 LORAWAN TRACKER
Track locations seamlessly, indoors & outdoors.
Remain GxP Compliant
facility mapping made simple
be green blog
Enhance pharma storage & distribution
Our Thermal Mapping Services
Do you require a mapping report for your temperature controlled facility to maintain GxP (Good Manufacturing/ Storage/ Warehouse Practice) -compliance? Figuring out how to allocate the time and resources to complete mappings and compile reports is simple with EUCA's GxP Thermal Mapping procedure.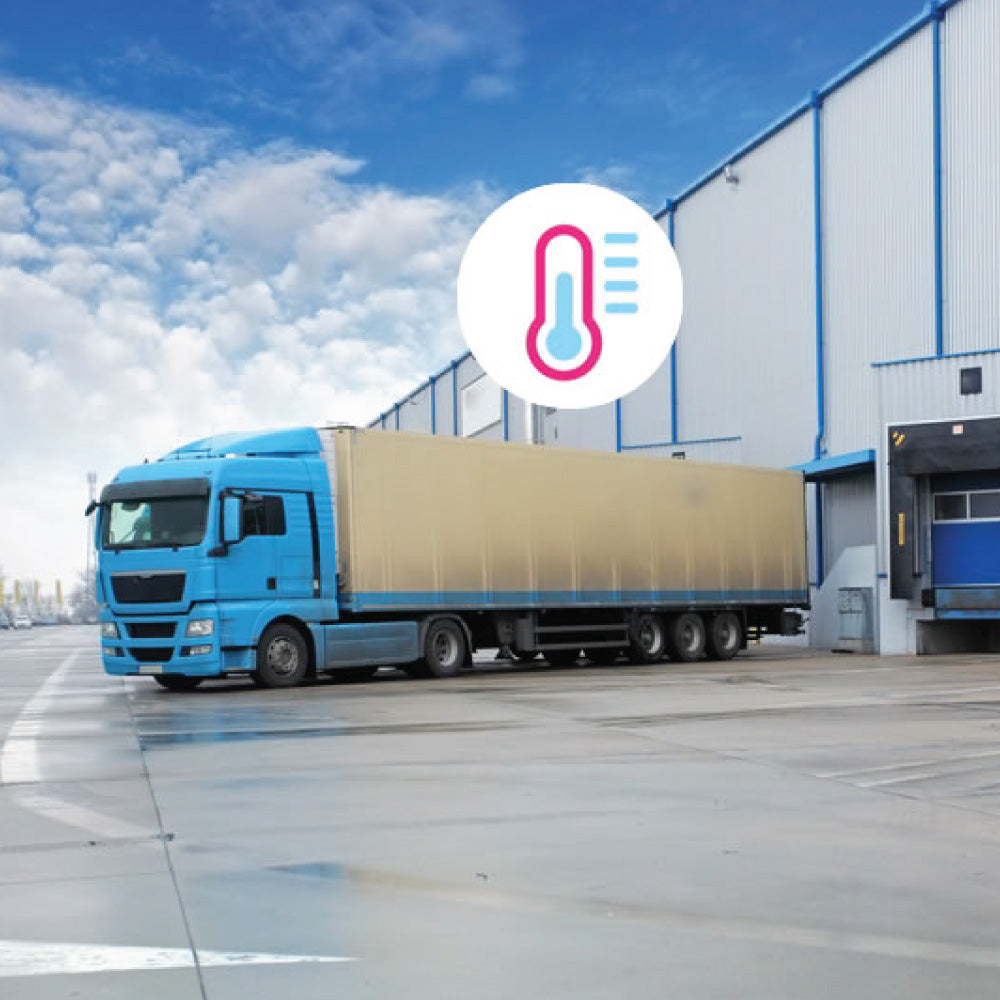 YOUR COMPLIANCE ROADMAP
Euca's project directors can advise you on the best risk-averse qualification strategy for your storage or in-transit environments.

We help you create strategies for network qualification, transport qualification and/or qualification of your warehouse.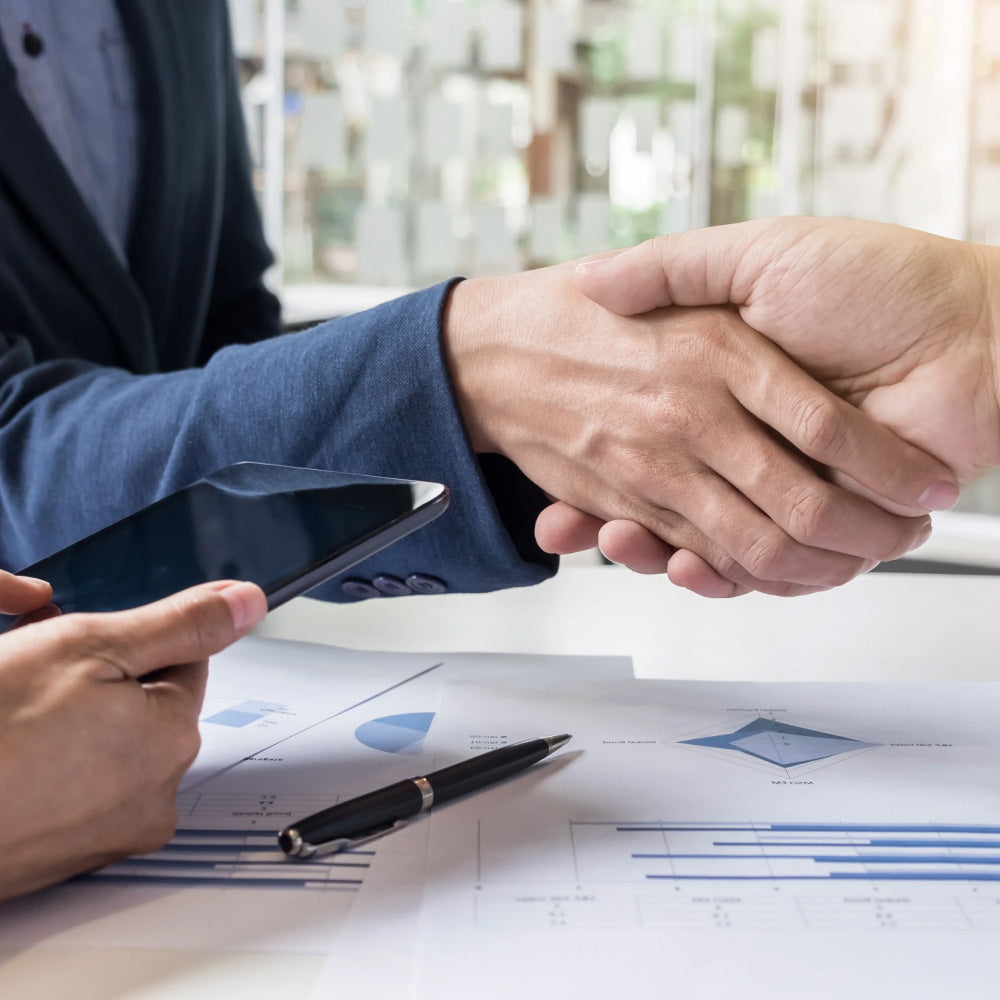 Have you purchased and installed a monitoring solution from EUCA?
Operate your system in a GxP-compliant manner:
- Our technicians will visit your facility for calibration, adjustments & maintenance to your system if need be,
- Ensuring the liability of your data: now and for the future with our on-site and off-site support,
- You can also set up a Service Level Agreement (SLA) proposal, which contracts us to ensure the efficiency & maintenance of your system.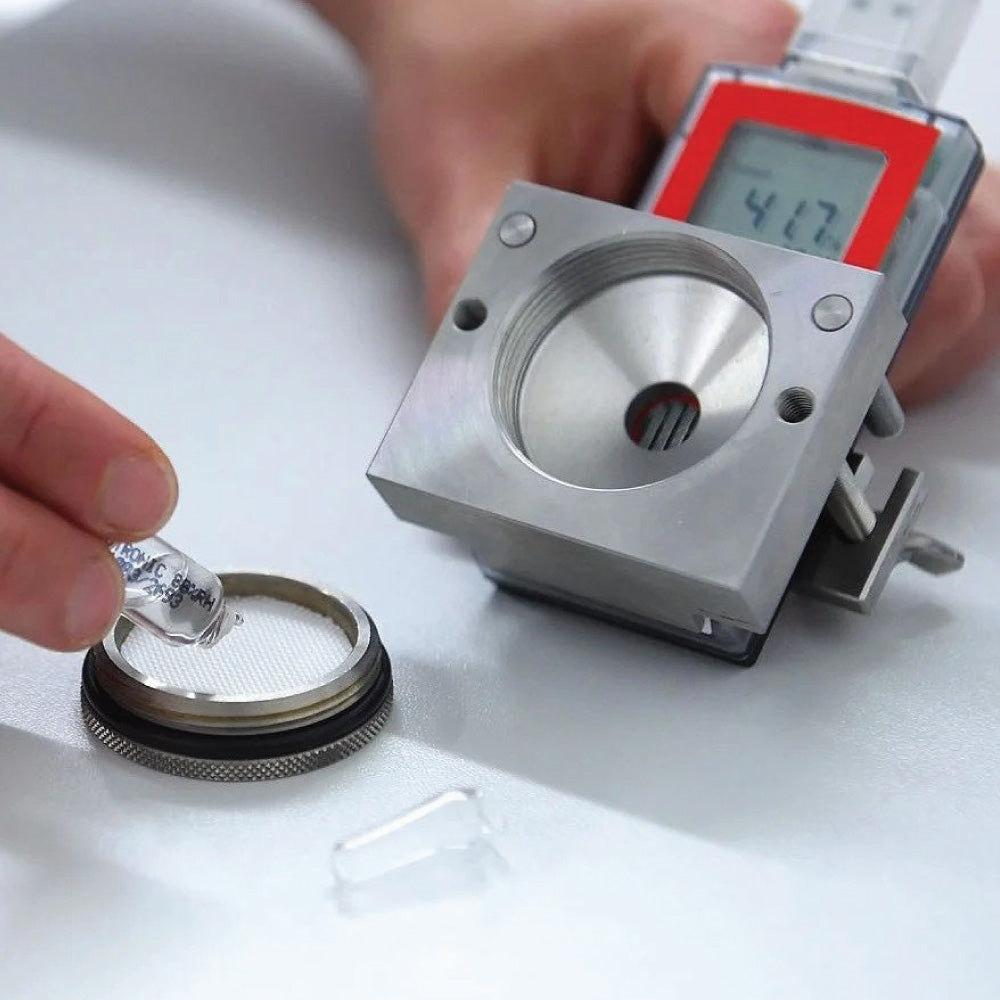 SANAS Calibration
Calibration involves the comparison of the reading by the instrument being calibrated with that of a reference instrument (also called reference standard) in specific conditions.
Other important aspects of calibration include documenting the deviation recorded between the measuring instrument being investigated and the reference standard, calculating the resulting measurement uncertainty and creating the calibration certificate recording this uncertainty.
ultimate LoRaWAN solution
NVIROSENSE
Powerful and power-conscious. Easily create a sensor network that provides kilometers of coverage. NviroSense can be configured to transmit infrequently and last for years on the same set of two replaceable AA batteries.
Live data easily viewable via a smartphone or tablet. This means minimal maintenance, a network you can deploy and depend on.