Keep Products Cool & Compliant
GxP Mapping Made Easy
BE sahpra ready
The purpose of mapping environmentally sensitive products and equipment is to ensure that these products are stored in a manner that meets regulatory standards, preventing product degradation and minimising product loss by identifying areas where temperature fluctuations may occur.
The first step is a site-survey which you can book today. Our team of GxP specialists will guide you through the process of establishing the URS (User Requirement Specifications), making the initiation process of mapping as convenient and efficient as possible.
HOW EUCA'S GXP MAPPING WORKS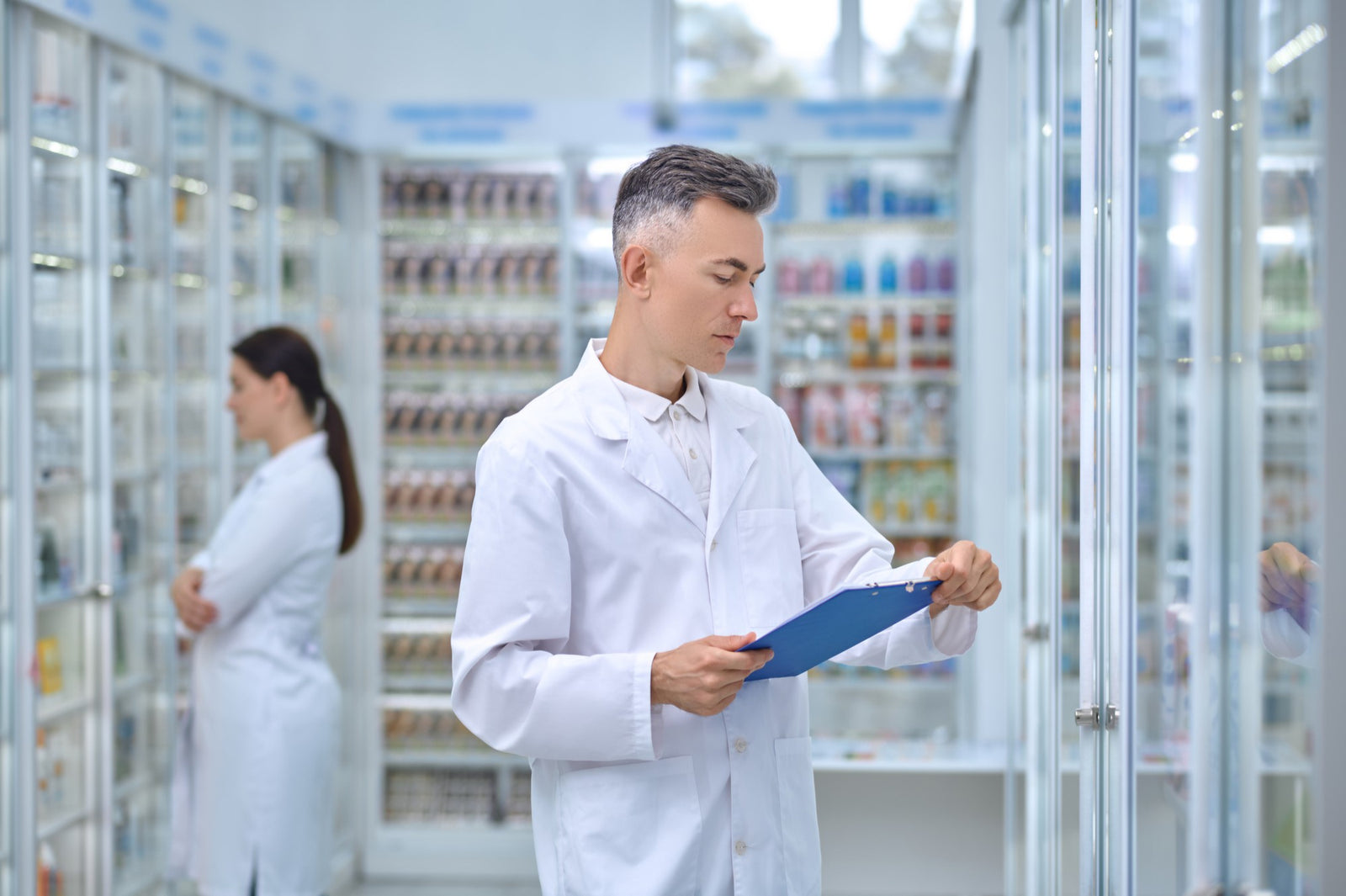 Analyse the environment
EUCA's experienced mapping technicians analyse the facility's size, layout, and product requirements to determine the locations and number of data loggers required to map out the facility using the identified and required parameters to fully map the facility.
Auto-Mapper Installation
Based on the area and height of your facility placement of data loggers and gateways can be determined for optimal data communication. Thermal risk assessment methods are able to identify high threat areas such as hot/cold spots.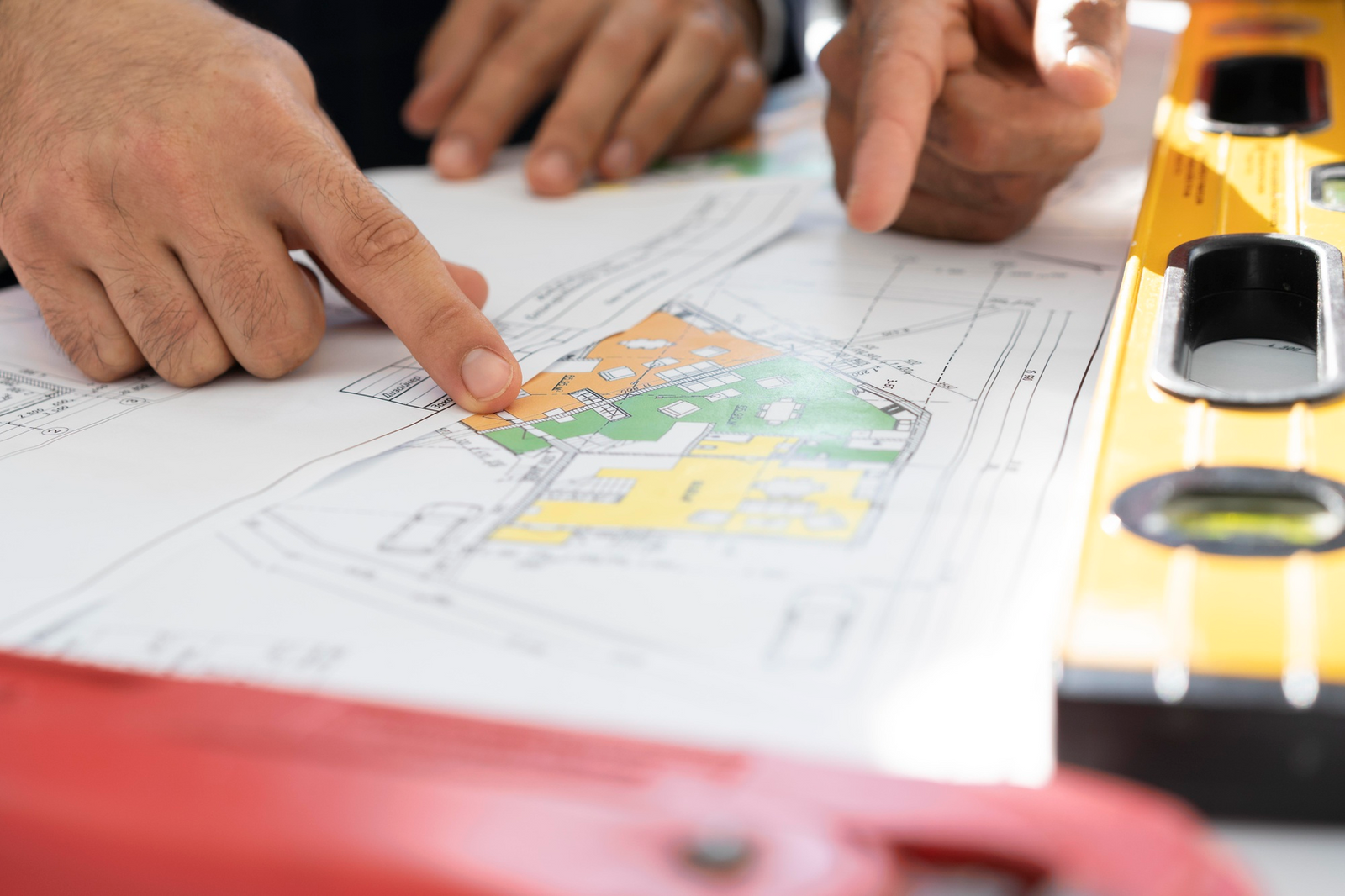 Receive GxP Mapping Report
EUCA's GxP Mapping report compiles data from data loggers to provide clients with comprehensive graphs and data for each measuring point, enabling them to draw valuable conclusions for maintaining regulatory compliance and product quality.
EUCA Mapping Services
A customised and dynamic approach to ensuring sensitive environments can meet strict CFR21 Part 11 & SAHPRA regulatory requirements, by offering a comprehensive and efficient solution for temperature mapping and continuous facility monitoring but it's really about saving you time and money.
Frequently Asked Questions
Companies can be assured of SAHPRA compliant mapping reports that are efficient and cost-effective, while also ensuring the highest quality for their products. With that said we understand that you may still have some questions.
WHat is Gxp MApping
Mapping is the process of creating a temperature and/or humidity profile of your facility to ensure that pharmaceutical products are stored in a manner that meets compliance standards. It's important because it helps prevent product degradation and minimize product loss.
Mapping is typically required by companies in the pharmaceutical, biotech, and healthcare industries. It is recommended by industry regulators SAHPRA to ensure the quality and safety of products stored in controlled environments.
It is recommended to repeat temperature mapping every two to three years here in South Africa and according to our governing bodies. The frequency of temperature mapping depends on factors like the size of your facility and after any significant modification to the premises, stock layout, or ventilation system/s as well as the type of products you store.
EUCA can help you determine the optimal frequency for your facility.
How it Works
The first step is for the EUCA team to book a time-slot at your convenience to perform an on-site survey and to establish the client's URS/needs pertinent to the product storage areas.
We closely adhere to the operational framework of SAHPRA, CFR21 Part 11, GxP and GAMP5 (Good Automated Manufacturing Practice) legislation and/or procedures.
We make use of the LoRaWAN enabled NviroSense Monitoring System, which makes use of data loggers and gateways to provide near real-time environmental data of varying parameters, but typically temperature & humidity are used when mapping a cold storage area.
If we find hot or cold spots in your facility, we will work with you to identify the cause and develop a plan to address the issue.
We ensure the accuracy of the temperature mapping process by following industry standards like CFR21, GAMP5 and SAHPRA regulations and using calibrated instruments, gateways and data loggers.
Typically a temperature mapping is required to run for 7-days uninterrupted according to SAHPRA regulations. However, the duration of the temperature mapping process depends on the size of your facility, and we will work closely with you to minimize disruptions to your operations.
The compiled report includes data logger locations, appropriately presented raw data, visual temp/RH graphs for each area that were analysed during the mapping procedure and a summary that can be used to draw conclusions for maintaining regulatory compliance and product quality, as well as any key documents and notes prepared during the mapping exercise.
BENEFITS OF MAPPING
Now is the time to make decisions on how to put the gathered data to use in order to improve storage areas and optimize operations. Corrective action procedures must be implemented and the effectiveness of the results must be verified. It is necessary to determine whether any non-conformity (if any) is an isolated or a repetitive problem, and to take action to mitigate any further risk or loss.
Yes, by optimizing your temperature control system based on temperature mapping data, you can reduce energy consumption, minimize product loss, and save on utility costs.
Yes, we can help you develop a temperature monitoring plan for your facility to ensure that you are maintaining product quality and regulatory compliance.
ith temperature mapping, you can demonstrate your commitment to quality and regulatory compliance, which can help you differentiate your business from competitors and win more customers.
Hey, We are always ready to assist
We have a dedicated the above Q&A section to provide you with answers to some of the most commonly asked mapping questions. If you have additional questions you can request a quote based on the below options or if you would like to discuss your specific requirements in more detail, please don't hesitate to call an expert on +27 12 362 3271 or email us at sales@euca.co.za, and we will get back to with the right solution.