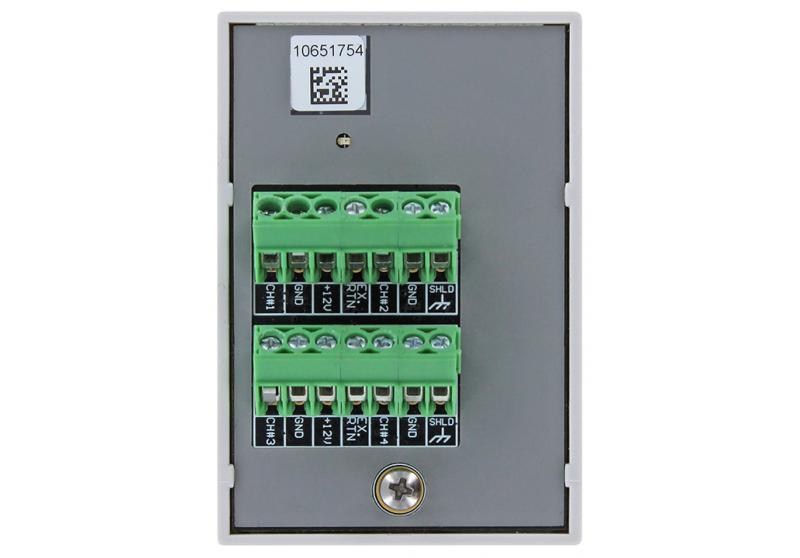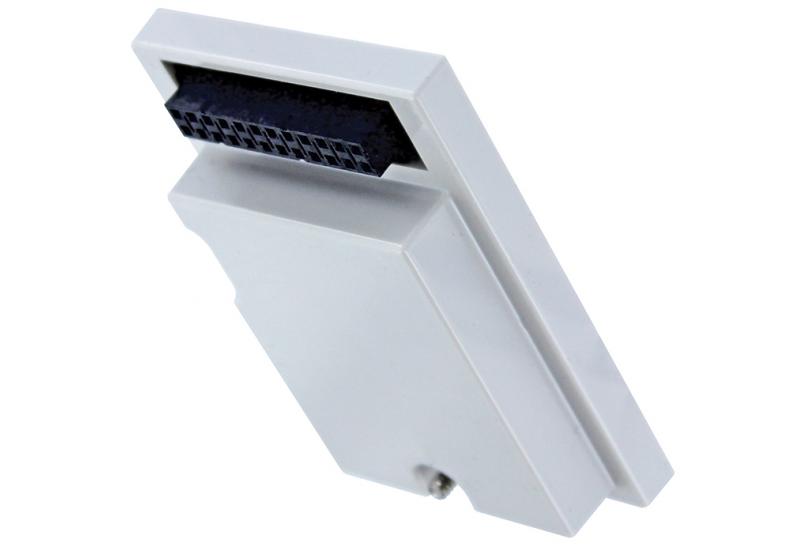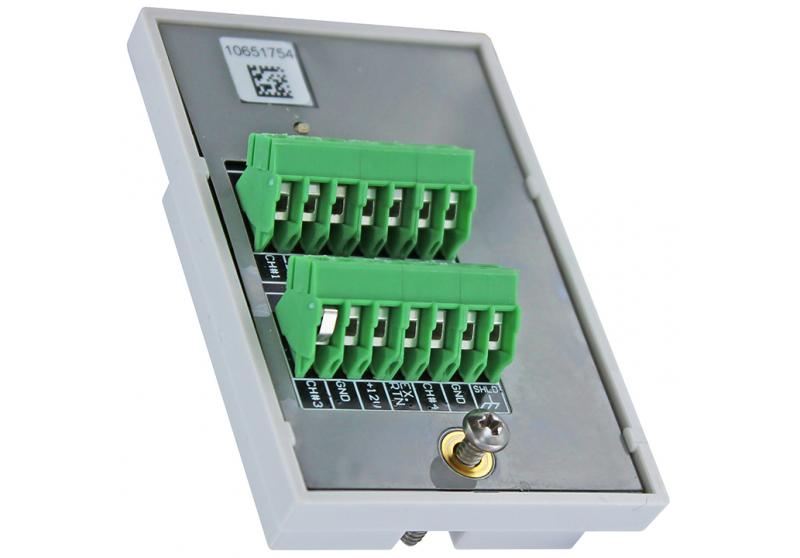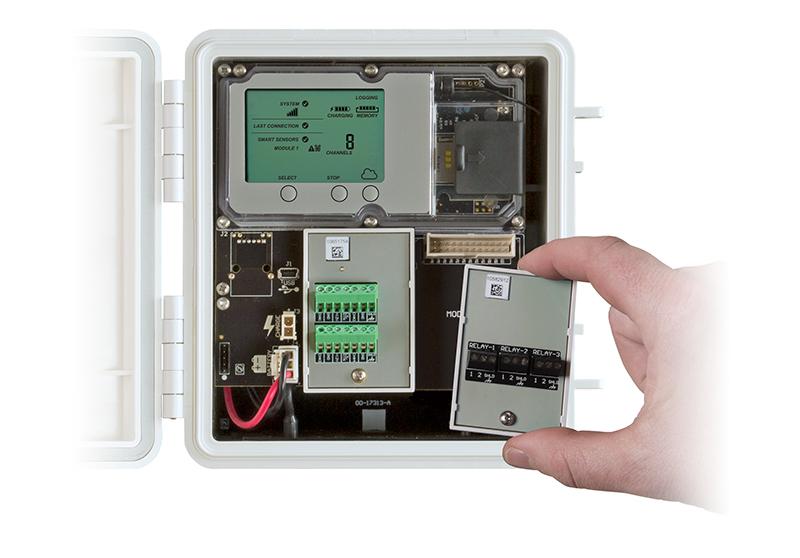 RX3000 4-Channel Analog Module
An optional analog module with four analog inputs that support excitation power, scaling, and statistics measurements. These four, single-ended sensor inputs are configured through HOBOlink. A HOBO RX3000 is required for this product.
Documentation
Highlighted Features
15-bit resolution and high accuracy
Each module can have its own logging rate
Input ranges up to 33V
Applications
What measurements does this accessory support?
The RXMOD-A1 accessory supports the following measurements: 4-20mA and DC Voltage