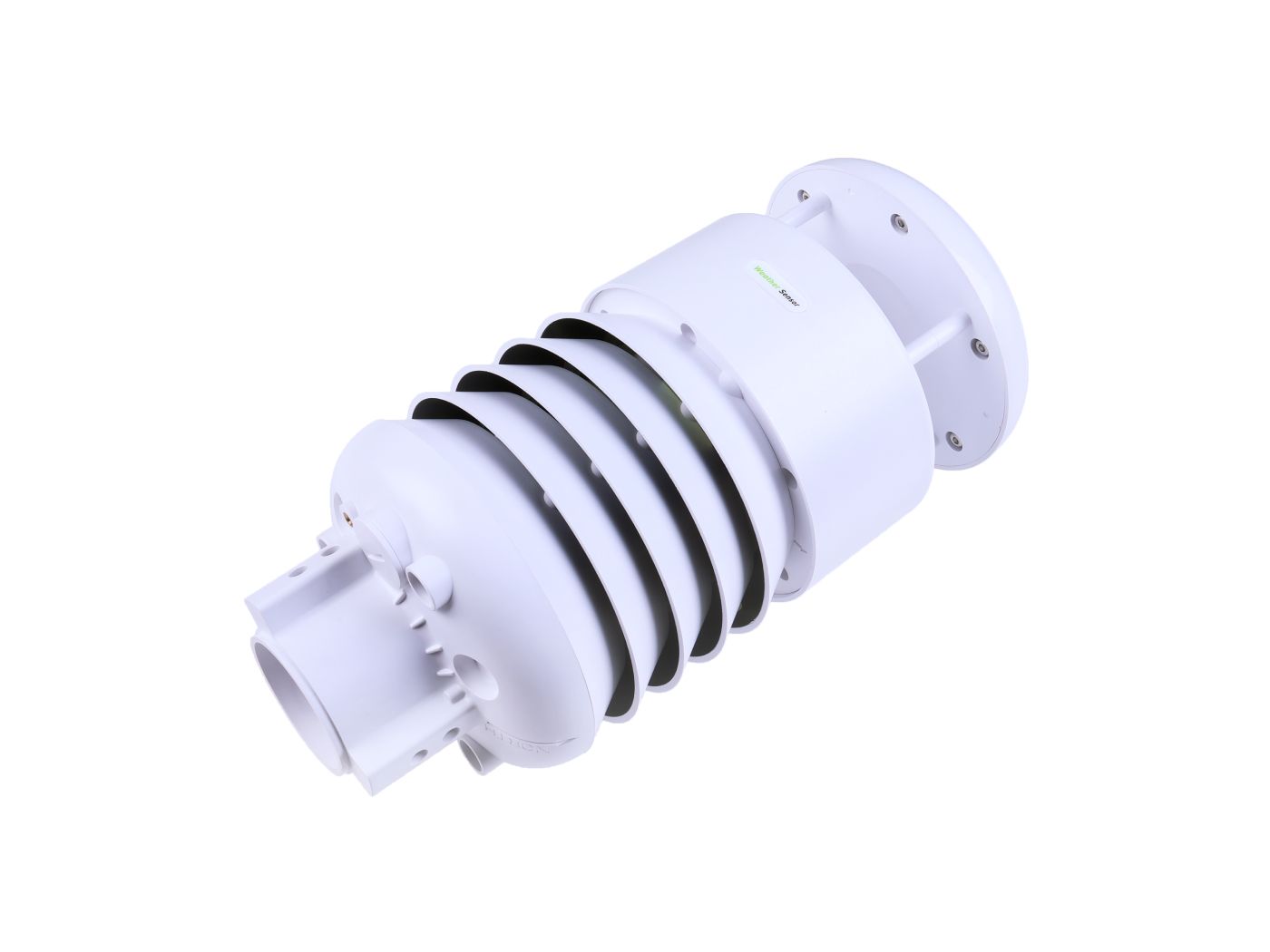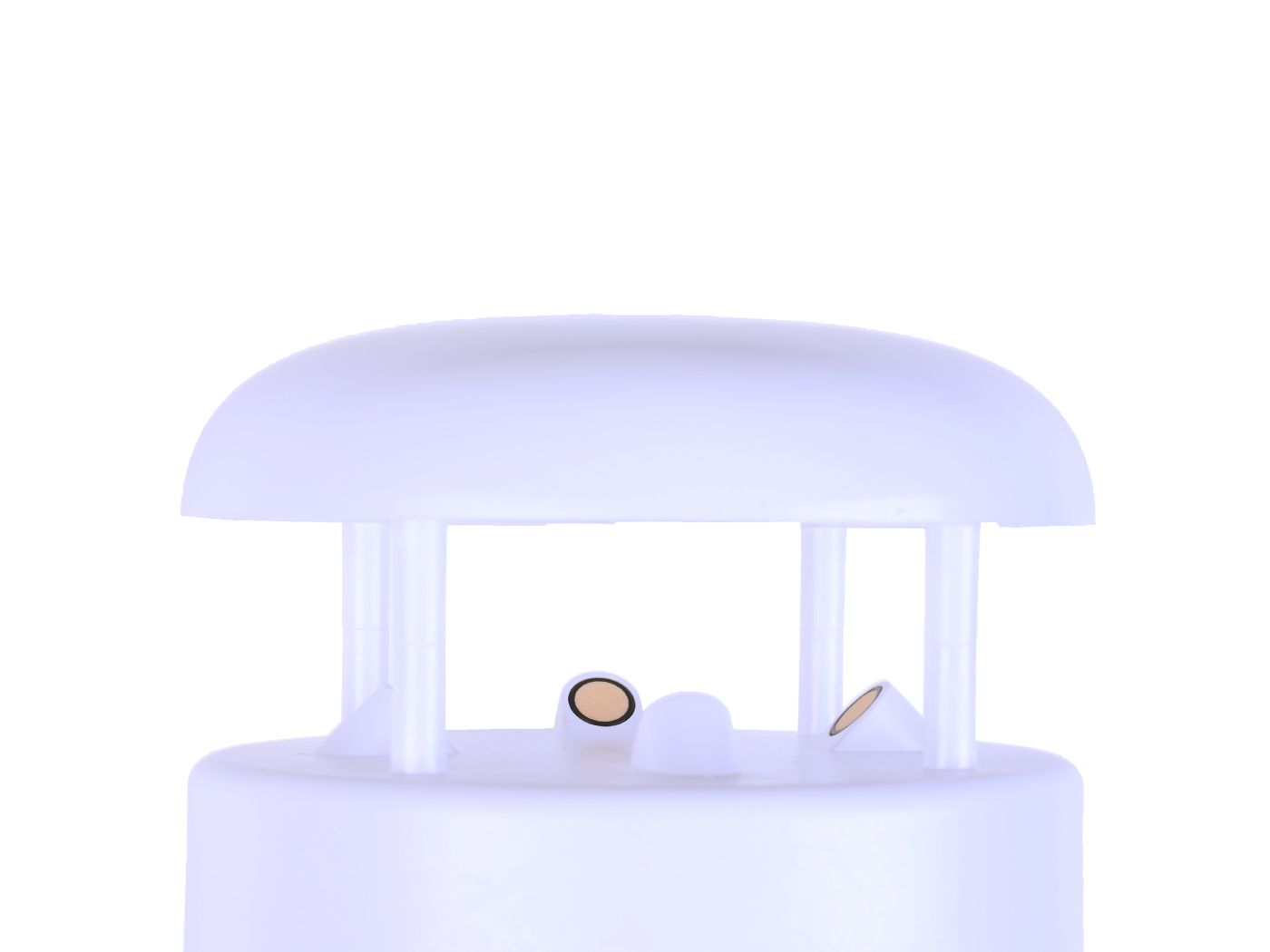 5-in-1 V2 Compact Weather Sensor
S500 5-in-1 Weather Sensor measures air temperature, relative humidity, barometric pressure, wind speed, and wind direction (ultrasonic). It is ideal for application in a rough environment like the outdoors, agriculture, or smart cities.
Today, data on localized weather, known as microclimates, is the new frontier for more precise and accurate weather forecasting. As a result, the collection of weather data is becoming increasingly smaller and gridded. In light of this, weather stations, which are the most convenient means of collecting weather data, are seeing a rise in demand.