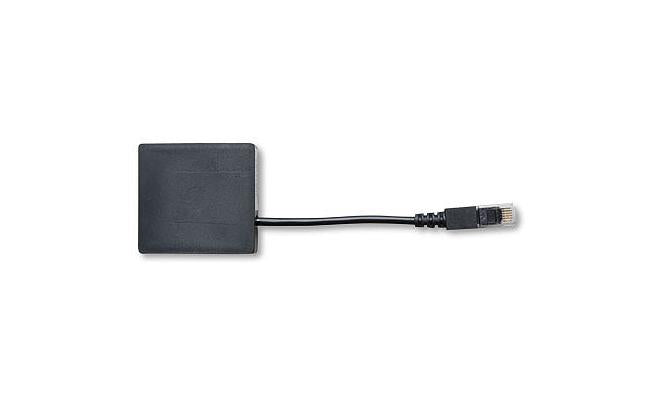 HWS Barometric Pressure Sensor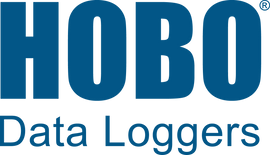 Provides average barometric pressure for each data logging interval over the range of 660 MB to 1070 MB (19.47 to 31.55 inHg). The operating temperature range for this sensor is -40° to 70°C (-40° to 158°F); sensor survival is supported from -20° to +70°C (-4° to +158°F).
This specialized smart sensor must be used inside a data logger enclosure to assure protection from direct exposure to the weather
Documentation
Quick Start Guide

User Manual
Highlighted Features
Specialized smart sensor




Range of 660 mb to 1070 mb (19.47 to 31.55 inHg)




Compatible with H22 data loggers



Applications
In what environment does this sensor operate?
This sensor operates in an outdoor environment.
What measurements does this sensor support?
The S-BPA-CM10 sensor supports the following measurement: Barometric Pressure
Specifications
Measurement parameters: average over logging interval, user-defined sampling interval from 1 second
Measurement range: 660 mb to 1070 mb (19.47 to 31.55 in. Hg)
Operating temperature range: -40° to 70°C (-40° to 158°F)
Accuracy: ±3.0 mbar (0.088 in. Hg) over full pressure range at 25°C (77°F); maximum error of ±5.0 mbar (0.148 in. Hg) over -40° to 70°C (-40°F to 158°F)
Resolution: 0.1 mbar (0.003 in. Hg)
Drift: Typical ±0.6 mb (0.018 in. Hg) per year, maximum <2.5 mb (0.074 in. Hg) per six months
Dimensions: 4.5 cm x 4.8 cm x 1.6 cm (1 3/4" x 1 7/8" x 5/8")
Approximate weight: 30 g (1 oz)
Cable length: 10 cm (4")
Note: Must be used inside logger enclosure to assure protection from direct exposure to the weather