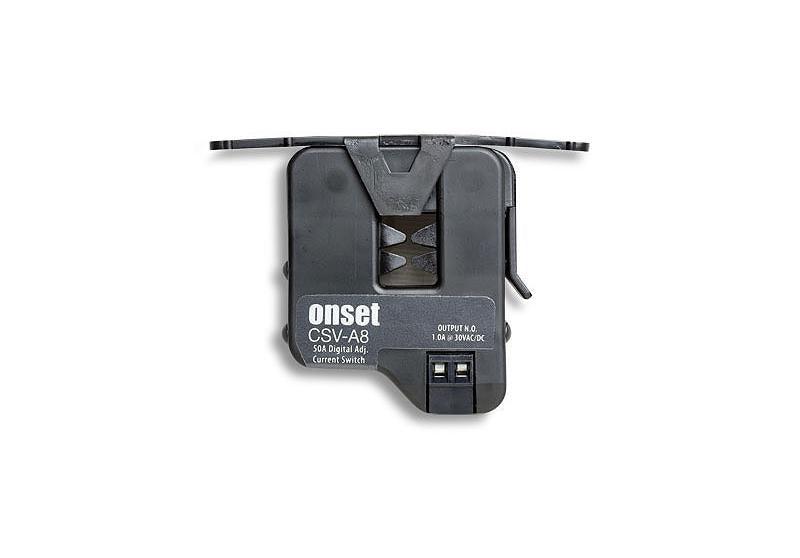 AC Current Sensor Switch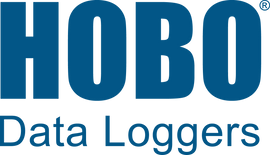 Measures equipment runtime (time-of-use). This UL-listed sensor has built-in on/off status lights and provides an adjustable current threshold of 0.5 to 175 amps. Simply install the sensor around a current-carrying wire to the equipment to be monitored and then connect the sensor to a compatible HOBO UX90 or UX120-017 data logger.
Documentation
Installation Instructions
Highlighted Features
Can be used with any state channel on UX120-017, UX90-001 or UX90-004 data loggers
Installs around a current-carrying wire to provide a relay signal indicating equipment on/off
Adjustable threshold provides maximum application flexibility
UL listed
Specifications
Amperage range: .5 to 175 Amps continuous
Sensor supply voltage: Induced from a monitored conductor, with no external power required
Isolation: 600 VAC rms (max voltage when monitoring an uninsulated conductor
Status ratings: N.O. 1.0A @ 30 VAC/DC max, not polarity-sensitive
Dimensions: 5.9 x 5.1 x 2.3 cm (2.32 x 2.0 x 0.92 in)
Window opening: 0.5" x 0.6" (1.27 cm x 1.52 cm)
Applications 
In what environment does this sensor operate?
This sensor operates in an indoor environment.
What measurements does this sensor support?
The CSV-A8 sensor supports the following measurement: Motor On/Off