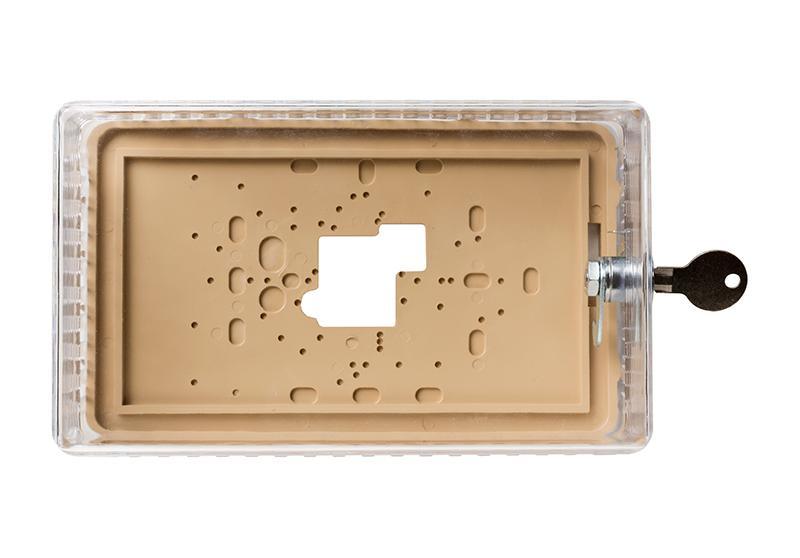 Lockable/Vented Security Case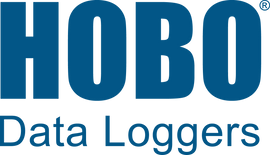 The lockable, vented security case provides complete enclosure protection for HOBO data loggers. It has air-circulating ports on all four sides to ensure ample air circulation for proper data logger operation. Each guard has a permanently-attached, eight-tumbler-type lock, and each kit is supplied with a key. Guard kits are available with two mounting base types: solid or ring. When using the ring base models, the guard can be mounted to the wall without removing the data logger.
Items included are: Clear case cover, mounting screws, solid mounting base, ring mounting base, built-in lock with one key
Highlighted Features
Provides a secure means of mounting data loggers
Can be mounted to the wall over an existing logger installation, if desired
Applications 
In what environment does this case/enclosure operate?
This case/enclosure operates in an indoor environment.