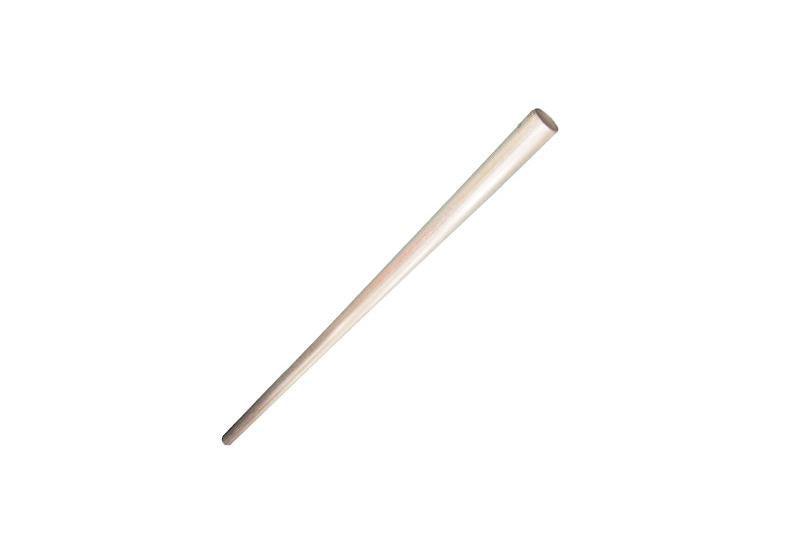 Mast For HOBO weather stations & sensors
Select Mast Height:
3-meters
Ideal for mounting HOBO weather station loggers and sensors, and HOBO data logging rain gauges. Can be driven into the ground, mounted in concrete, or attached to a structure.
Available in both 1.5-meter and 3-meter heights, this mast allows for flexible and optimal sensor placement, ensuring precise and reliable data collection under various environmental conditions.