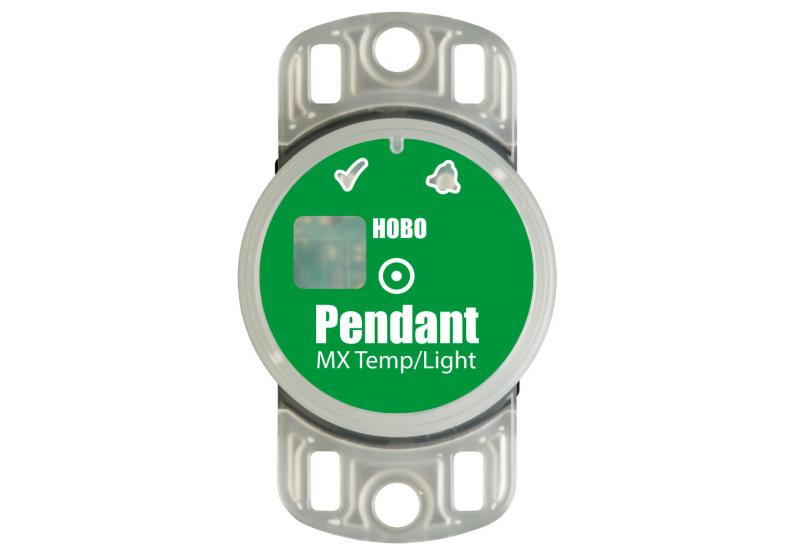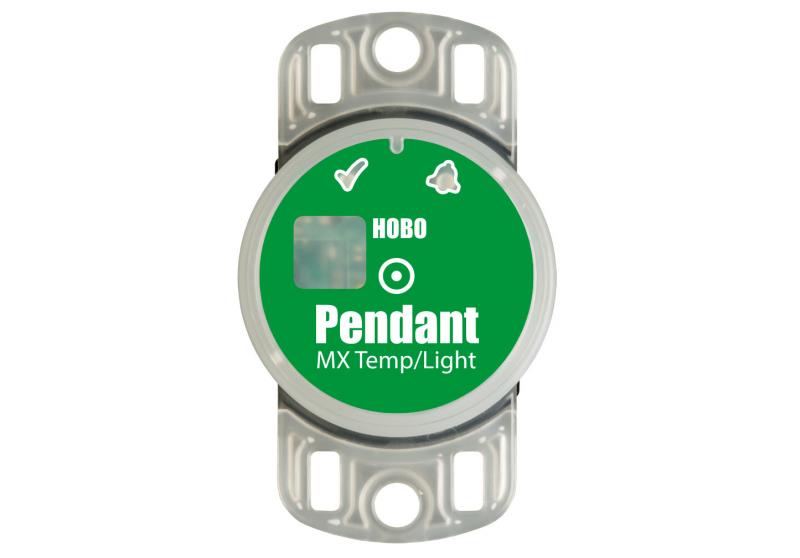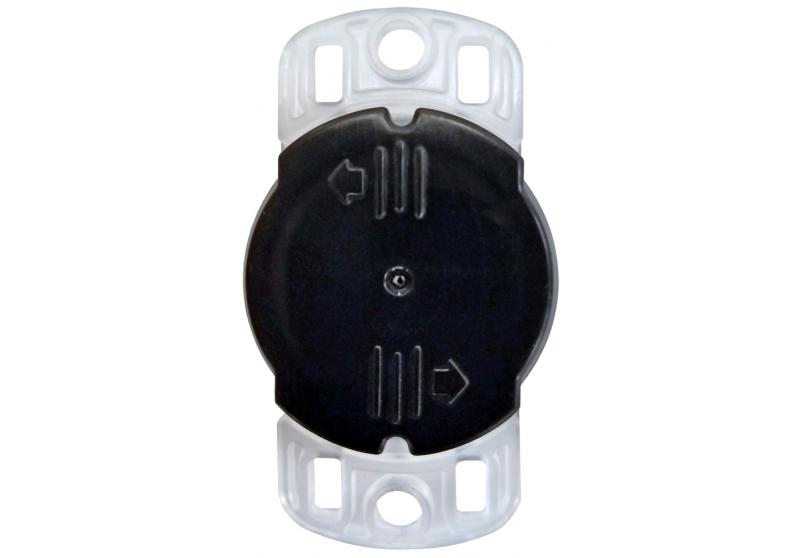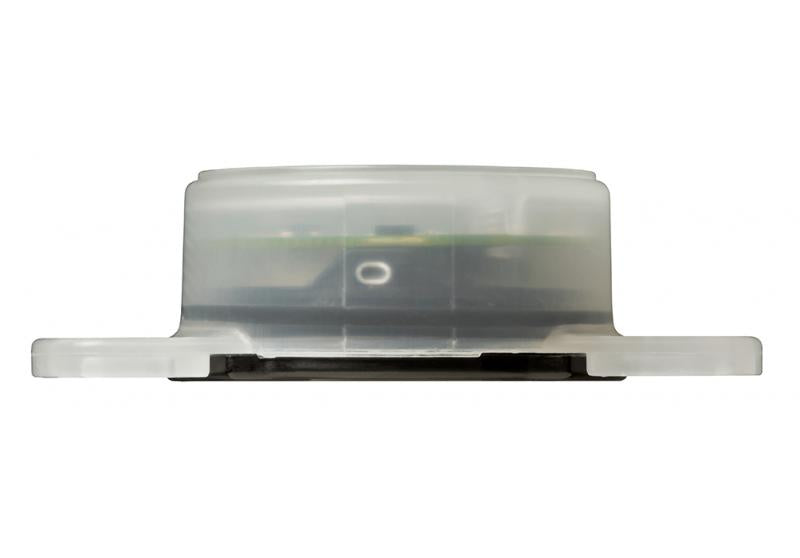 Temp/Light Level Data Logger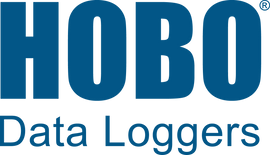 The HOBO MX2202 waterproof temperature and light-level logger harnesses the power of Bluetooth Low Energy (BLE) to provide accurate temperature and light-level readings directly to your iOS, Android mobile device, or Windows computer using Onset's free HOBOconnect app. Crafted for resilience, this compact logger is perfect for monitoring temperature in streams, lakes, oceans, and soil settings. Data collection in the field has never been more straightforward.
When paired with the MX Gateway, users can access their data in Onset's cloud-based HOBOlink software, particularly beneficial for indoor deployments.
Mounting the logger correctly is crucial to ensure that its housing remains undistorted. For mounting on non-flat surfaces, such as rebar or buoy lines, it's recommended to use the provided Mounting Boot (BOOT-MX2201-2202). This boot not only ensures the logger's integrity but also facilitates easy removal for servicing. Additional mounting boots can be acquired as necessary.
Documentation
Quick Start Guide

User Manual
Highlighted Features
New light sensor offers more accurate light intensity readings for light in the visible light spectrum
Convenient wireless setup and download via Bluetooth
Mounting boot included (1)
Large memory stores 96,000 measurements
Waterproof to 30 meters (100 feet)
User-replaceable battery
Mounting tabs for fast, easy deployment
LED indicates when temperature exceeds set threshold
Works with Onset's free HOBOconnect app
±0.5°C (±0.9°F) temperature accuracy and ±10% light accuracy typical for direct sunlight
Applications
In what environment does this data logger operate?
This data logger operates in indoor, outdoor, and underwater environments.
What measurements does this data logger support?
The MX2202 data logger supports the following measurements: Light Intensity, Temperature, and Water Temperature