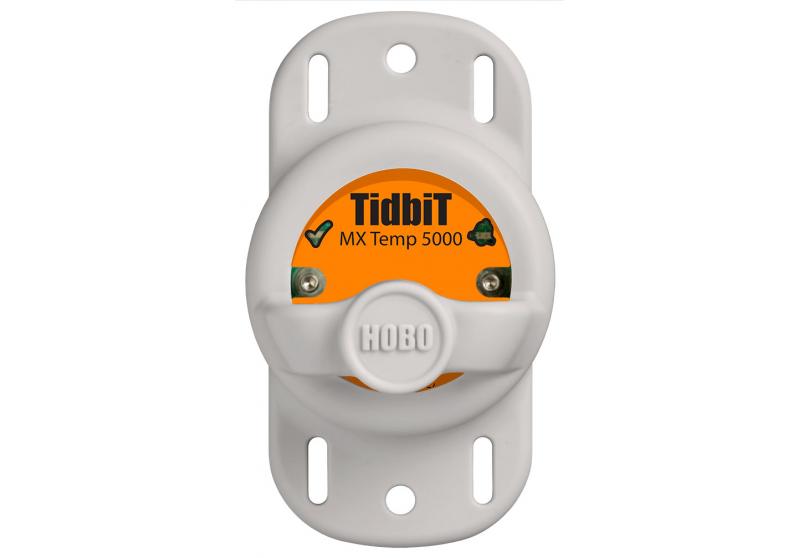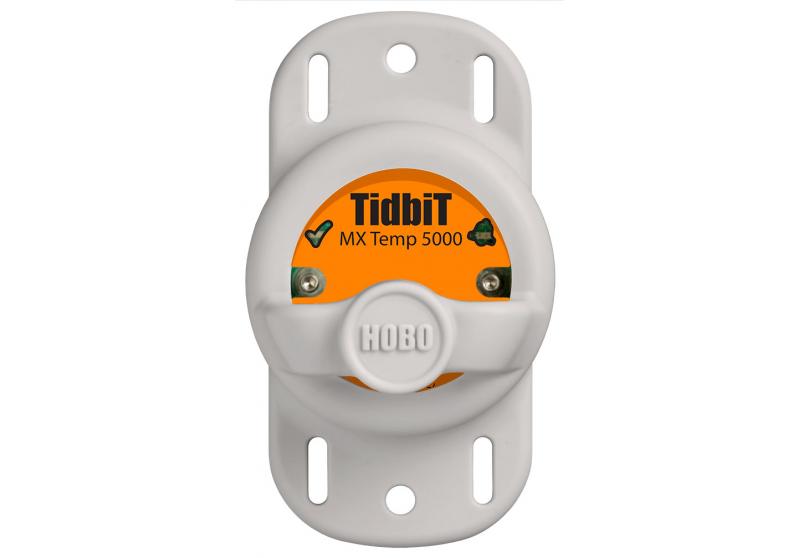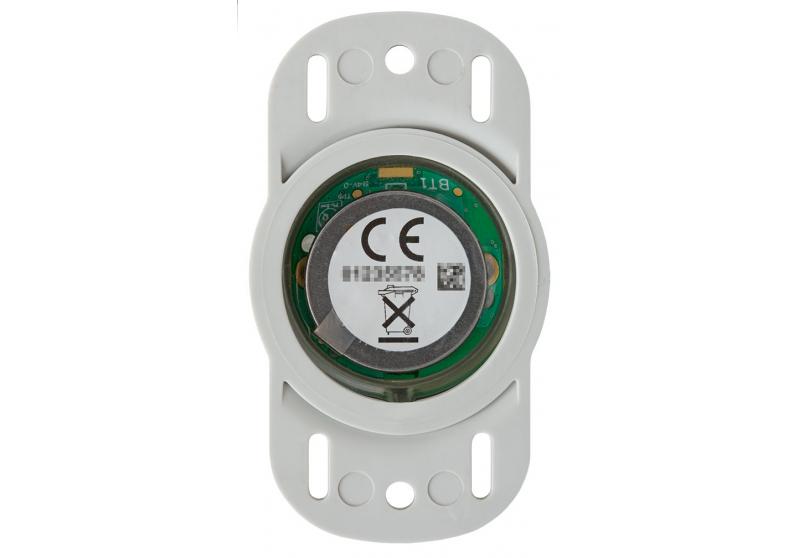 MX2204 150m Depth Temp TidbiT Data Logger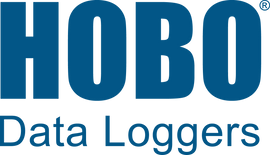 The HOBO MX2204 TidbiT waterproof temperature logger leverages the power of Bluetooth Low Energy (BLE) to deliver high-accuracy temperature measurements straight to your iOS or Android mobile device. Designed for durability, this rugged waterproof logger is ideal for long-term deployments in streams, lakes, and oceans. Data collection in the field has never been easier!
Documentation
Quick Start Guide

User Manual
Highlighted Features
Convenient wireless setup and download via Bluetooth Low Energy (BLE)
Large memory stores 96,000 measurements
Waterproof to 1500 meters (5000 feet)
The waterproof boot protects the logger during deployment
LED alarm notifies you when the temperature exceeds the set threshold
The water detection feature conserves battery life
Works with Onset's free HOBOconnect app
±0.2°C (±0.36°F) accuracy
Applications 
In what environment does this data logger operate?
This data logger operates in indoor, outdoor and underwater environments.
What measurements does this data logger support?
The MX2204 data logger supports the following measurements: Temperature and Water Temperature