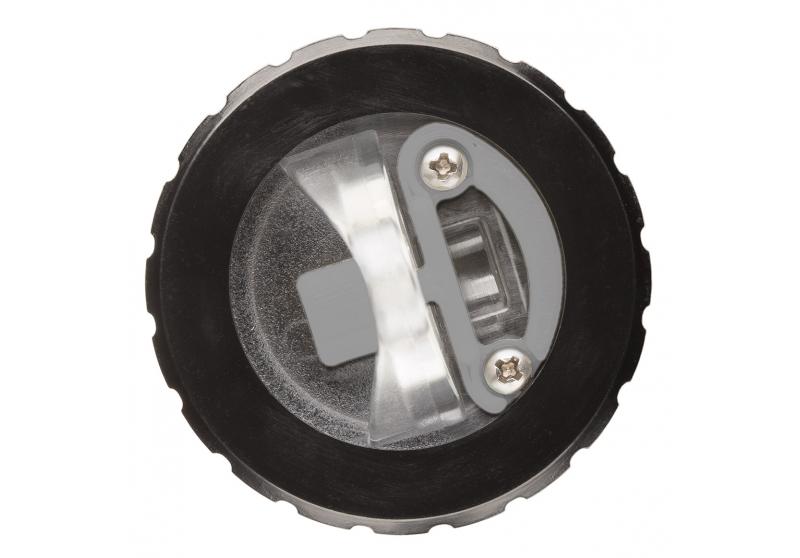 Temp/pH Bluetooth Data Logger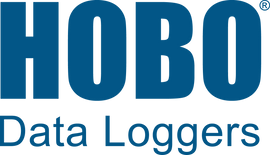 water Leveraging Bluetooth Low Energy® (BLE) technology, the MX2501 pH Logger communicates wirelessly with the free HOBOconnect app on iOS and Android devices making logger setup, calibration, and data offload quick and easy. A guided pH calibration process on the HOBOconnect app makes an otherwise complicated process easier to follow.
This affordable and compact logger dramatically cuts the time and effort needed to collect field data, while also offering higher-resolution data.
NOTE: pH electrodes should always be stored in a storage solution when not deployed.
Documentation
Quick Start Guide

User Manual
Highlighted Features
Guided pH calibration following on-screen prompts in the HOBOconnect app
Rugged PVC housing for deployment in both freshwater and saltwater environments
Quick and easy data offload via Bluetooth Low Energy (BLE) to iOS and Android devices
A water detection system for longer battery life and less maintenance
Potentiometric pH electrode with a plastic body, gel electrolyte, and double cloth junction
User-replaceable battery, pH electrode, and anti-biofouling copper guard
The accuracy of ±0.10 pH units within ±10°C of temperature at calibration
Applications 
In what environment does this data logger operate?
This data logger operates in an underwater environment.
What measurements does this data logger support?
The MX2501 data logger supports the following measurements: pH and Water Temperature