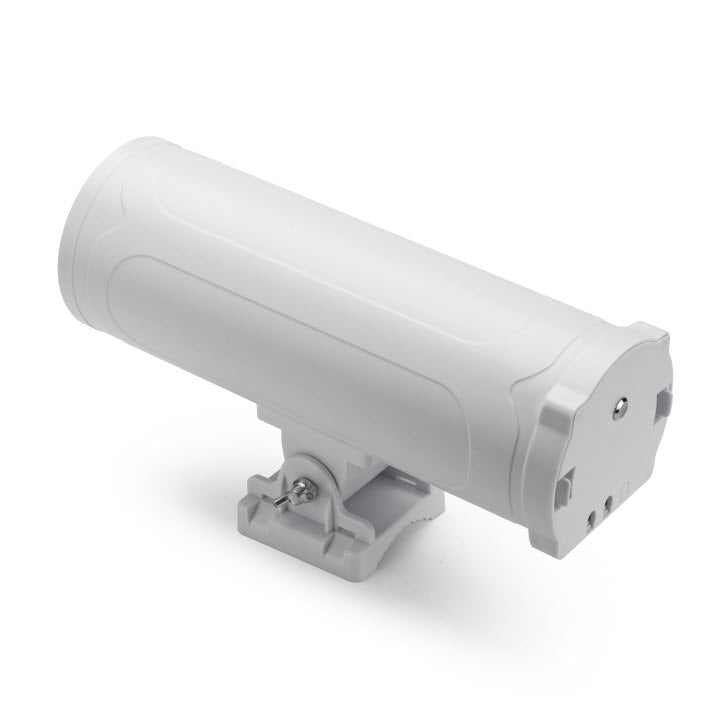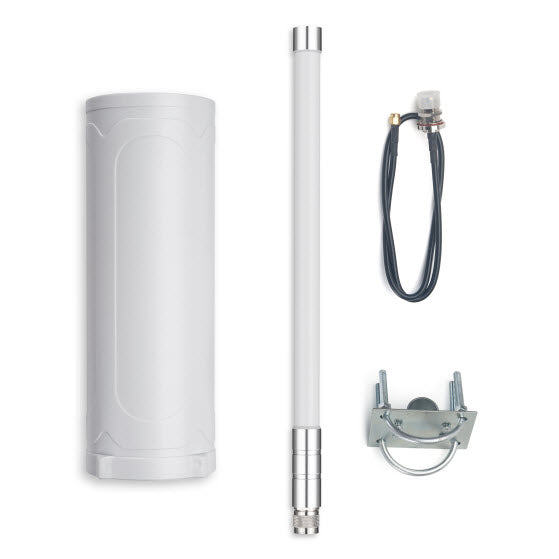 NS Outdoor LoRaWAN Gateway
The Nvirosense NSG200 is an open-source outdoor LoRaWAN Gateway. It enables bridging of LoRa wireless networks to IP networks via WiFi, Ethernet, 3G, or 4G cellular.
LoRa wireless technology allows for long-range, low data-rate data transmission. NSG200 supports Semtech packet forwarder and LoRaWAN Station connection, fully compatible with the LoRaWAN protocol. It features the SX1301 LoRaWAN concentrator.
The NSG200 can communicate with ABP LoRaWAN end nodes without a dedicated LoRaWAN server. System integrators can easily integrate it with existing IoT services, without the need to set up their own LoRaWAN server or use a third-party service.
NSG200 supports auto-provisioning for mass deployment and easy long-term maintenance, enabling system integrators to change settings effortlessly.
Documentation
Data sheet
Highlighted Features
IP65
802.3af PoE
Auto-Provision
Open Source Embedded Linux system
Support LoRaWAN Station Connection
Support Semtech UDP packet forwarder
Managed by Web GUI, SSH via LAN or WiFi
Cellular Failover connection (optional)
Direct Communication to LoRaWAN ABP Node
LoRaWAN packet filtering
Farseeing LED indicator
Built-in GPS module for location & timing
External fiberglass antenna
Remote Monitoring
Lighting Protection
Power Consumption:12v 300 ~500mA
Specifications
LoRa Interfaces:
1 x x SX1301 + 2 x 1257 LoRa Transceiver
Max Output Power: 27dBm
Sensitivity: -140dBm
General Specification:
10M/100M RJ45 PoE Port x 1
1 x 2.4G WiFi (802.11 bgn)
1 x USB host port
1 x Mini-PCIe Interface
Power Input: 12v, 1A
SMA connector for LoRa Antenna
Applications
Smart Buildings & Home Automation
Logistics and Supply Chain Management
Smart Metering
Smart Agriculture
Smart Cities
Smart Factory