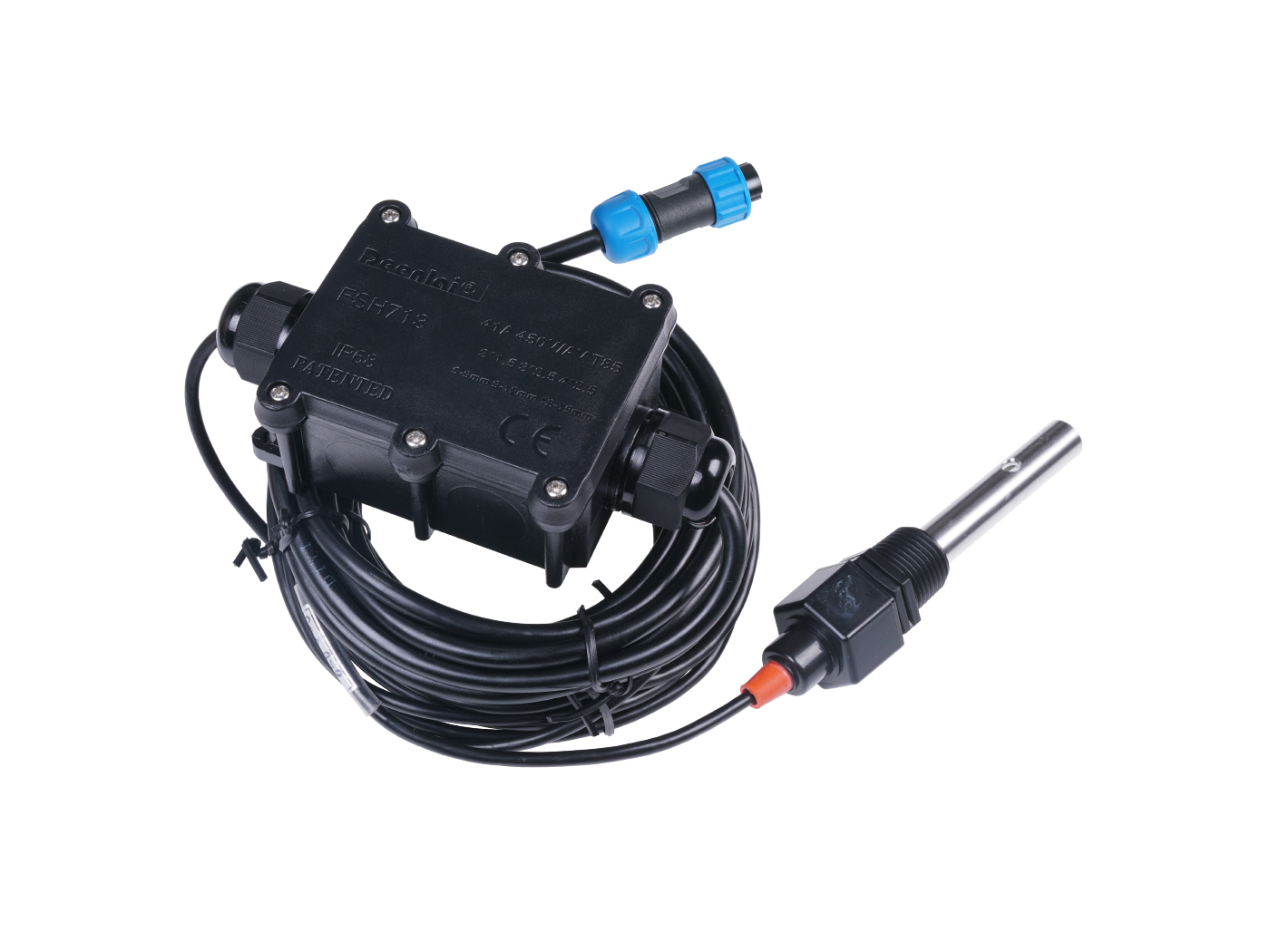 The SC203 measures Conductivity, Salinity, TDS with temperature compensation. This device is suitable for a wide array of applications such as industrial, water processing, sewerage system, irrigation, and smart agriculture, etc. This device arms the user with actionable information about their environment.
Features
High performance: high accuracy, fast response, good repeatability
Universal protocol: MODBUS RS-485 or 4~20mA current
Wide-range power supply: 3.6V ~ 30V
Robustness: suitable to be immersed in soil or water for a long time
Durable: anti-corrosion, automatic temperature compensation
User-friendly: Easy to install and integrate
In what environment does this device operate?
This device is suitable for use outdoors and is widely used in farming, gardening, hydroponics, aquaponics, swimming pools and spas, sewage treatment, education, environmental monitoring, and many other applications.
What parameters does this device support?
This device supports the following parameters: pH.
Download the specification documents
User Manual
For more information visit Seeed Studio.