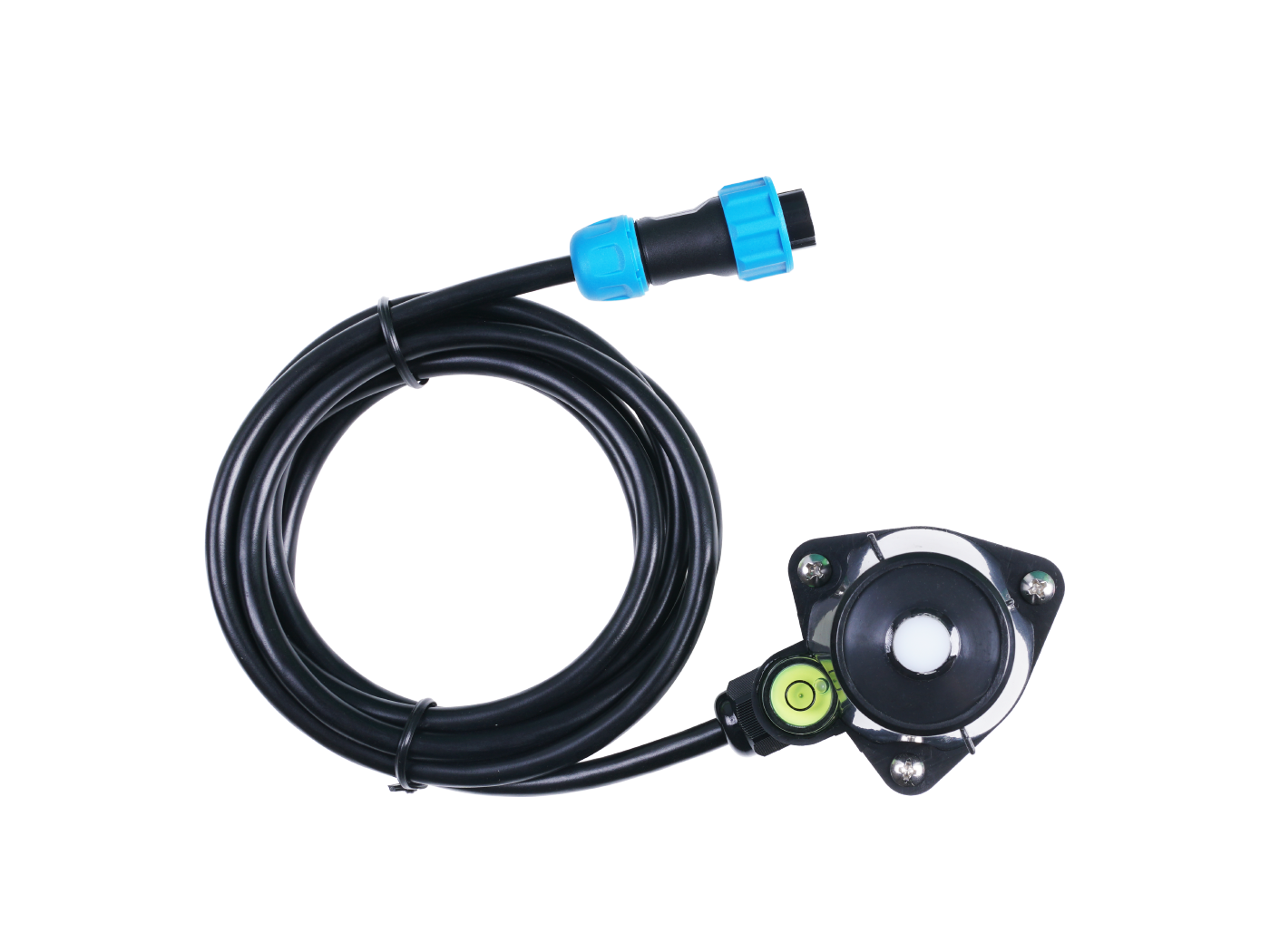 SC228 MODBUS-RTU Light Intensity Sensor
Cable Connector:
w/ waterproof aviation connector
Light intensity sensors are used to measure ambient illuminance in a given environment and have many important applications. Each sensor is calibrated and offers excellent accuracy and consistency, making this an ideal device to use for a wide array of applications. The device can be used in applications such as scientific research, solar farms, greenhouses, weather stations etc. The SC228 Light Intensity Sensor is ideal for the outdoor environment as this device is IP66 rated, waterproof, and dustproof, and has no problem working under harsh conditions like solar farms, outdoor agricultural farms, as well as greenhouses.
Features
High Performance: high accuracy, reliability, and stability
Universal Protocol: MODBUS-RTU RS485
Wide range power supply: 3.6V ~ 30V
Industrial-grade Robustness: IP68 rated, suitable for long-term applications
Strong Anti-interference: made of flame-retardant epoxy resin
High Durability: anti-corrosion, with excellent performance for long-term use
User-friendly: easy to use, install and integrate
Safety: designed with reverse voltage protection
In what environment does this device operate?
This device is suitable for use outdoors in scientific research, solar farms, greenhouses, weather stations etc.
What parameters does this device support?
This device supports the following parameters: Light Intensity.
For more information visit Seeed Studio.