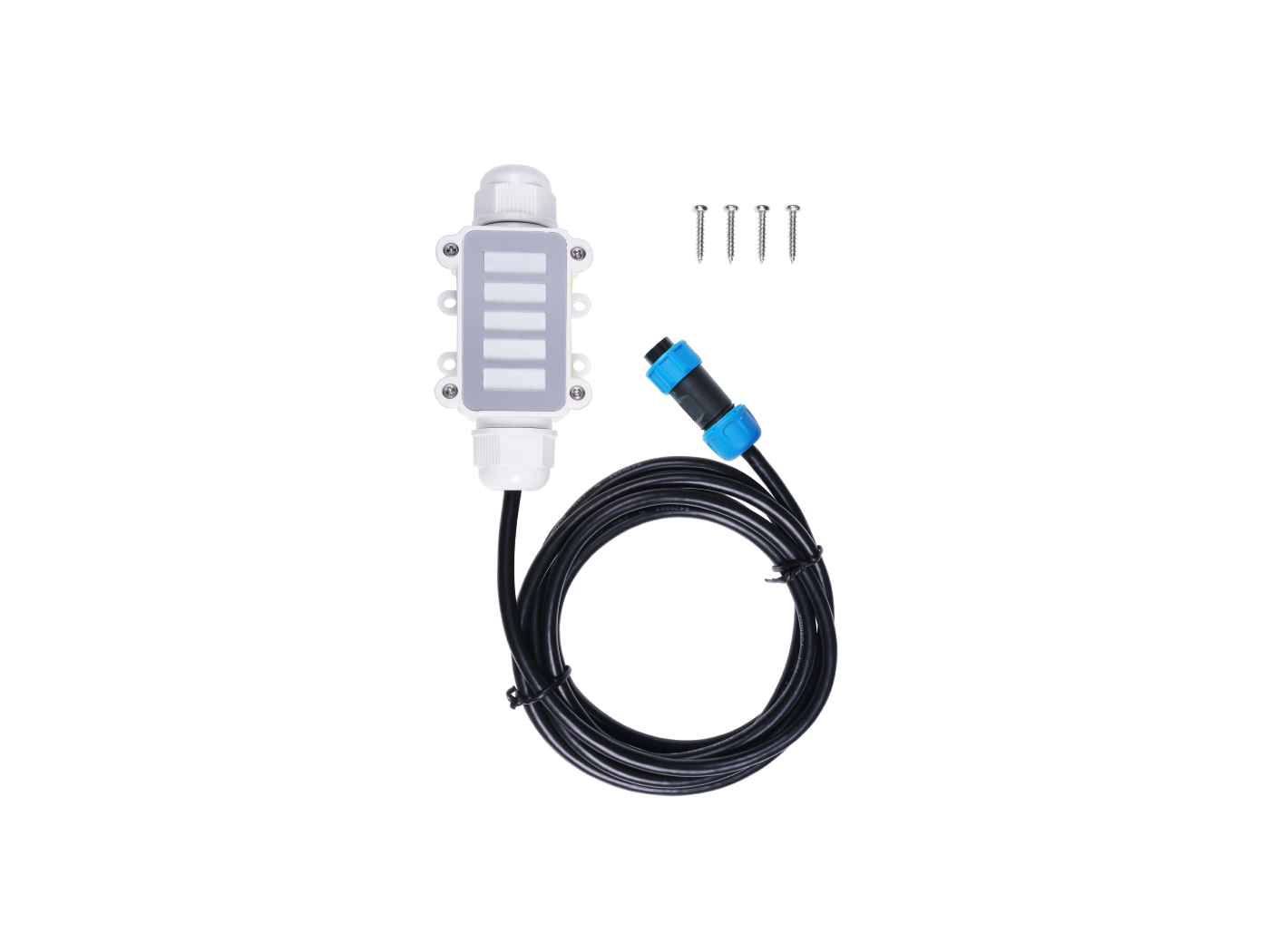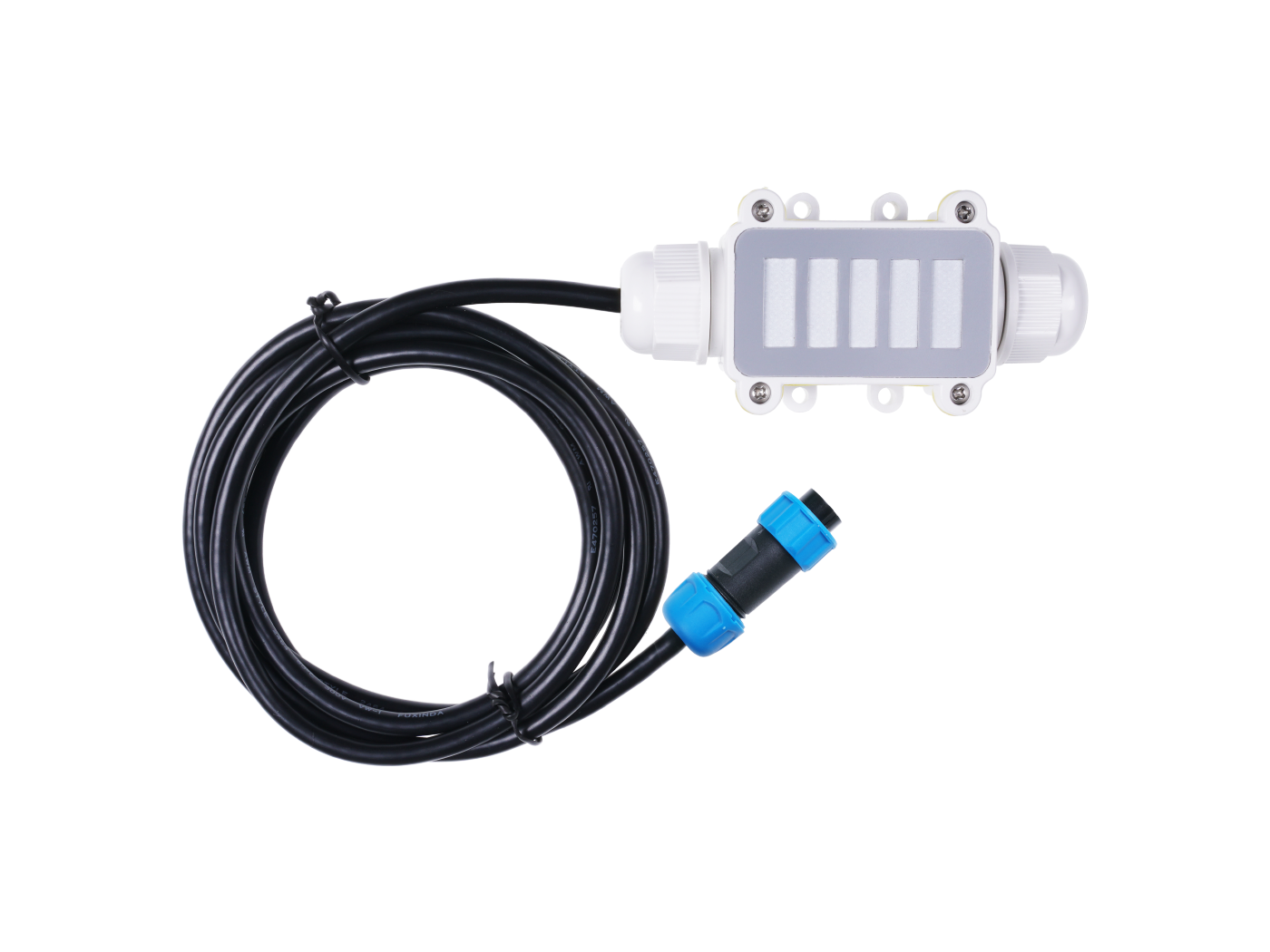 NDIR CO2 Concentration Sensor
This digital NDIR CO2 concentration sensor supports Modbus (Modbus-RTU/Modbus-ASCII) RS485 and SDI-12 communication protocols, with a built-in calibration function and a compact form factor, making it widely applicable in greenhouses, cities, agriculture and other application scenarios where CO2 level is needed.
Download the specification documents
User Manual
data sheet
Features
High performance: high accuracy, fast response, and superior stability
Support MODBUS RS485 and SDI-12
Compact size, best performance-to-price ratio
User-friendly: fully-calibrated, easy to install and integrate
Wide-range Power Supply: 5V ~ 16V
Wide Measurement Range & High Accuracy: 400ppm ~ 5,000 ppm, ± (50ppm+5%*MV)
In what environment does this device operate?
This device is suitable for use indoors in greenhouses, industrial campuses, factories, schools, office buildings, hotels, hospitals, transportation stations.
What parameters does this device support?
This device supports the following parameters: Carbon Dioxide (CO2).
For more information visit Seeed Studios.