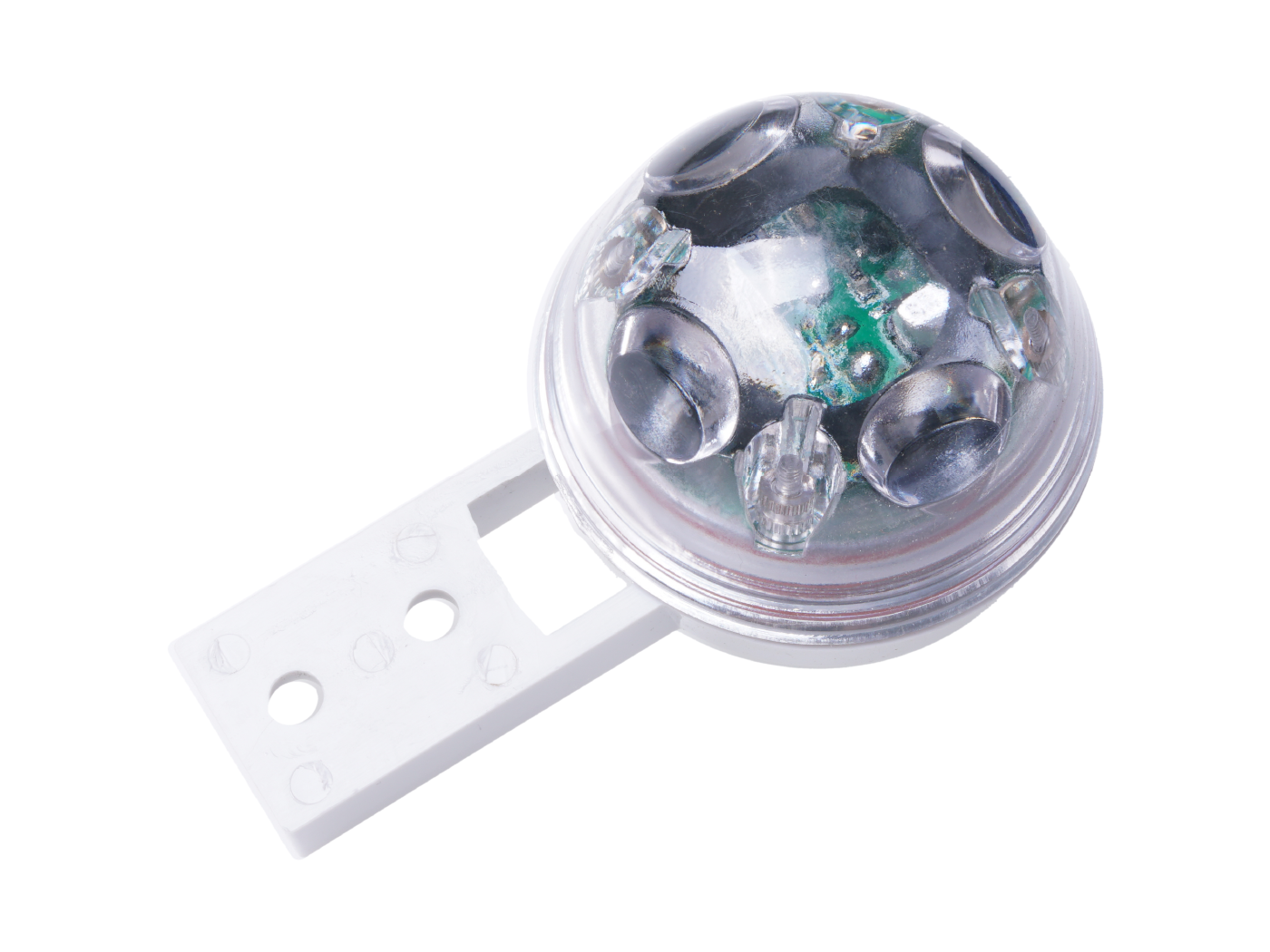 Rainfall volume provides important information for people's decisions and actions in weather and climate studies, hydrological network monitoring, agriculture, food delivery, as well as many other industries. For example, in the agricultural field rainfall is one of the most important sources of water for plant cultivation. With the precipitation information accessible, farmers can make sound decisions for the irrigation schedule and amount, thus make sure there is sufficient water for crop growth, and not too much water that leads to waste, root rot, or other diseases, showing the importance of having accurate and reliable measurements of rainfall is. This industrial-grade Optical Rain Gauge RG-15 is a perfect fit for any rainfall monitoring application, as it is a highly reliable, cost-effective, and rugged rain gauge that uses light beams to determine how much rain has fallen and at what intensity. This industrial-grade optical rain gauge is intended to replace conventional tipping buckets rain gauges. The device uses beams of infrared light within a plastic lens about the size of a tennis ball in order to take measurements. It's maintenance-free; with the round surface of the lens, there are no collections of debris, no moving parts to stick or water-pathways to clog.
Download the specification documents
User Manual
data sheet
Highlighted Features
Industrial-grade: reliable, accurate, and rugged
Easy-installation: on weather station masts, buildings, and other infrastructures
Maintenance-free: no debris and no clogging
Wide application scenarios
In what environment does this data logger operate?
This data logger operates in outdoor environments.
What measurements does this data logger support?
This device supports the following measurements: Rainfall.
For more information visit Seeed Studio.