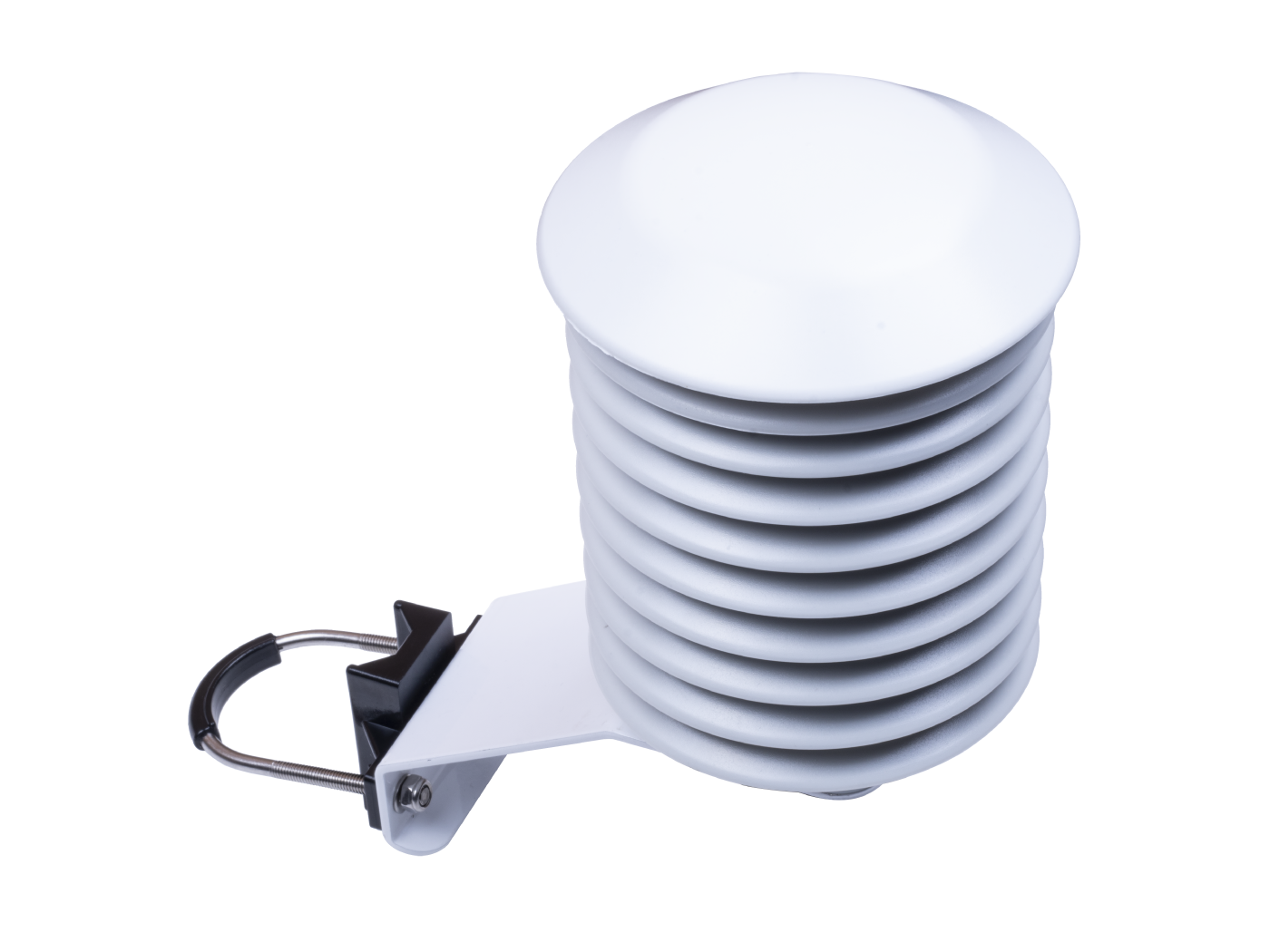 Solar Radiation Shield for Outdoor Sensor
This Solar Radiation Shield features a robust design, high flexibility, low thermal conductivity, and anti-ultraviolet, making it widely applicable in outdoor environments. The geometry design of this solar radiation shield can protect the sensors from all directions, including direct solar radiation and solar reflection from the ground, it also helps protect the sensors in severe weather conditions such as strong winds, rain, and snow, etc. Air can flow through the shield freely, making sure the sensors work soundly with accurate data in ventilated environments. The combination of plate geometry, robust material, and natural ventilation enables effective shielding. It also supports the integration of various sensors.
Highlighted Features
Robust Design: suitable for outdoor application scenarios
Effectiveness: shielding the sensors from solar radiation and reflection
Easy installation: mountable on flat and curved surfaces
In what environment does this data logger operate?
This data logger operates in outdoor environments.
For more information visit Seeed Studio.