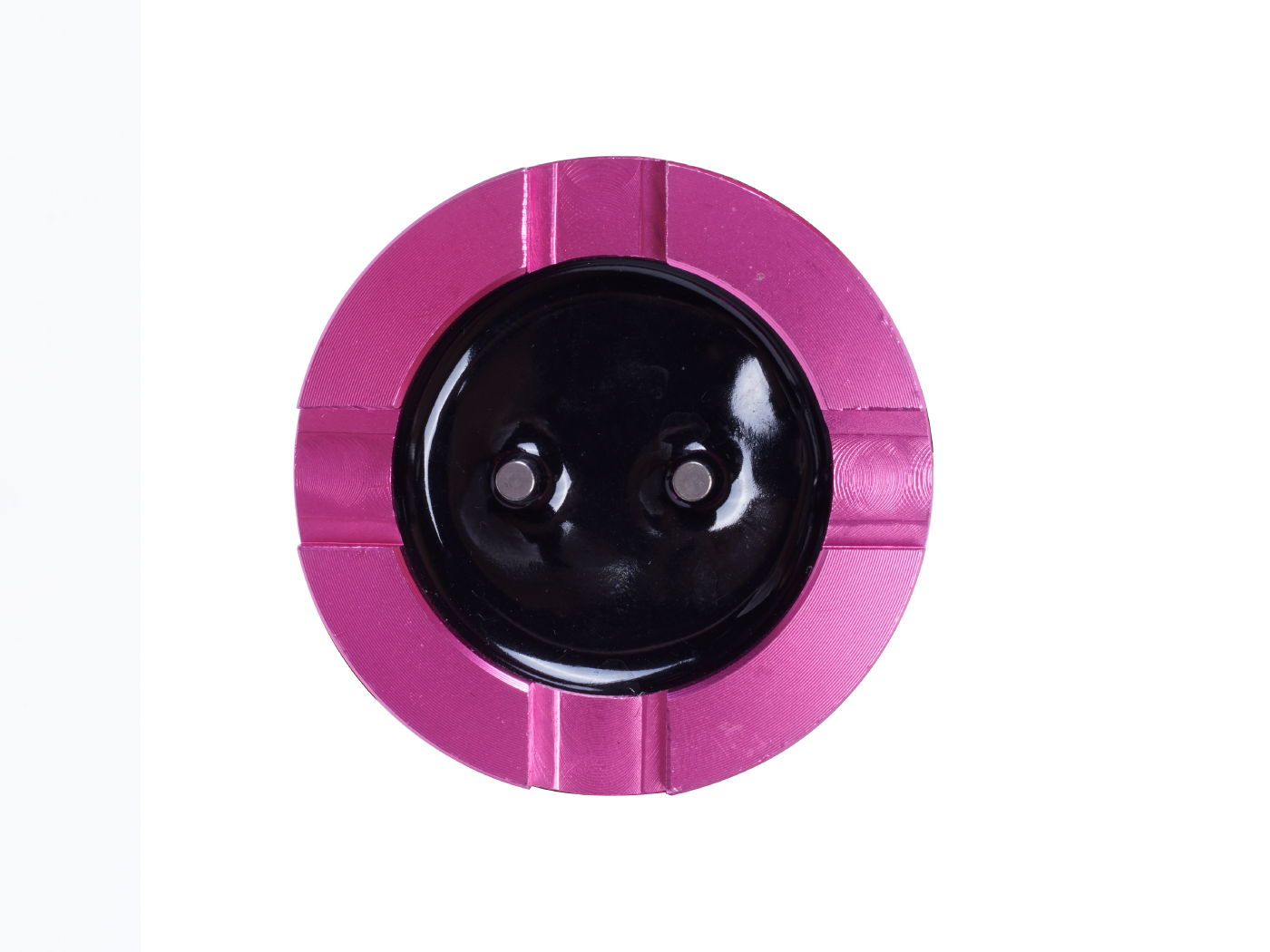 Industrial Water Leak Detector
Water leakage may cause damage to your properties at home and workplace, and potentially cause monetary loss and health risks. It's essential to be alert when there is a leakage to make sure actions are taken to minimize risks and avoid damages. This Water Leak Detector is designed with industry standards, it is IP66 rated, featuring waterproof and dustproof ratings, can be widely used in various application scenarios, such as a kitchen, a sump pump, and a bath, etc, just to name a few. It is designed to detect water leakage. When the water immersion level touches the sensor probe, the built-in relay will be triggered to turn on the alarm system or shut down the equipment in the house. The control circuit has a very low potential energy, so it won't cause any ignition of flammable or combustible materials, ensuring safety.
Download the specification documents
data sheet
Highlighted Features
User-friendly: easy to install, clean, and remove.
Widely-applicable: Relay signal output, it can be used with digital displays, PLCs, inverter, recorder and other water detection system
Robust Design: made of high-quality alloy and waterproof cable, durable for long-term use 
High-performance: strong anti-interference and long-term stability
In what environment does this data logger operate?
This data logger operates in indoor and outdoor environments.
What measurements does this data logger support?
This device supports the following measurements: Water Leak Detection.
For more information visit Seeed Studio.