Temperature Sensor w/ 1.8m Cable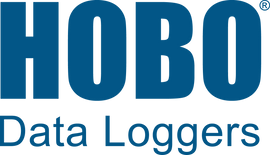 A faster response version of our TMC6-HD complete with a plated copper sensor probe that can be mounted to a pipe or flat surface. The sensor is packaged with its own accessories for either strapping to a pipe or attaching to a flat surface.  For use with HOBO U-Series, UX120-006M external-channel data loggers.
Download the specification documents
Datasheet
User Manual
Highlighted Features
Faster response time
Suitable for pipe mounting
Accessories included
Can be plugged directly into the external input jacks of U12, UX120, or ZW Family loggers to expand the range of measurement options and applications.
In what environment does this sensor operate?
This sensor operates in an indoor environment.
What measurements does this sensor support?
The TMC6-HE sensor supports the following measurement: Temperature
For more information visit Onset