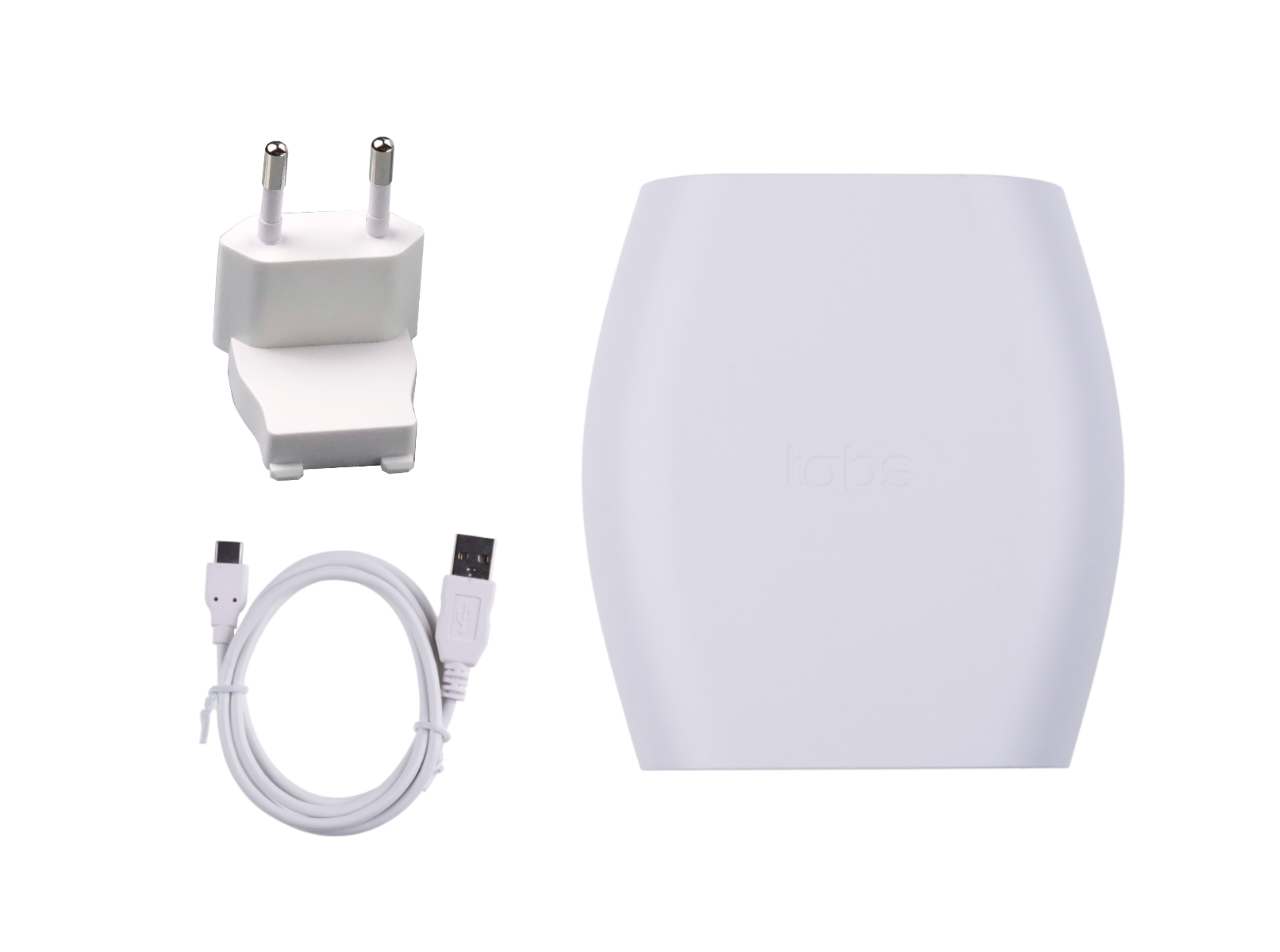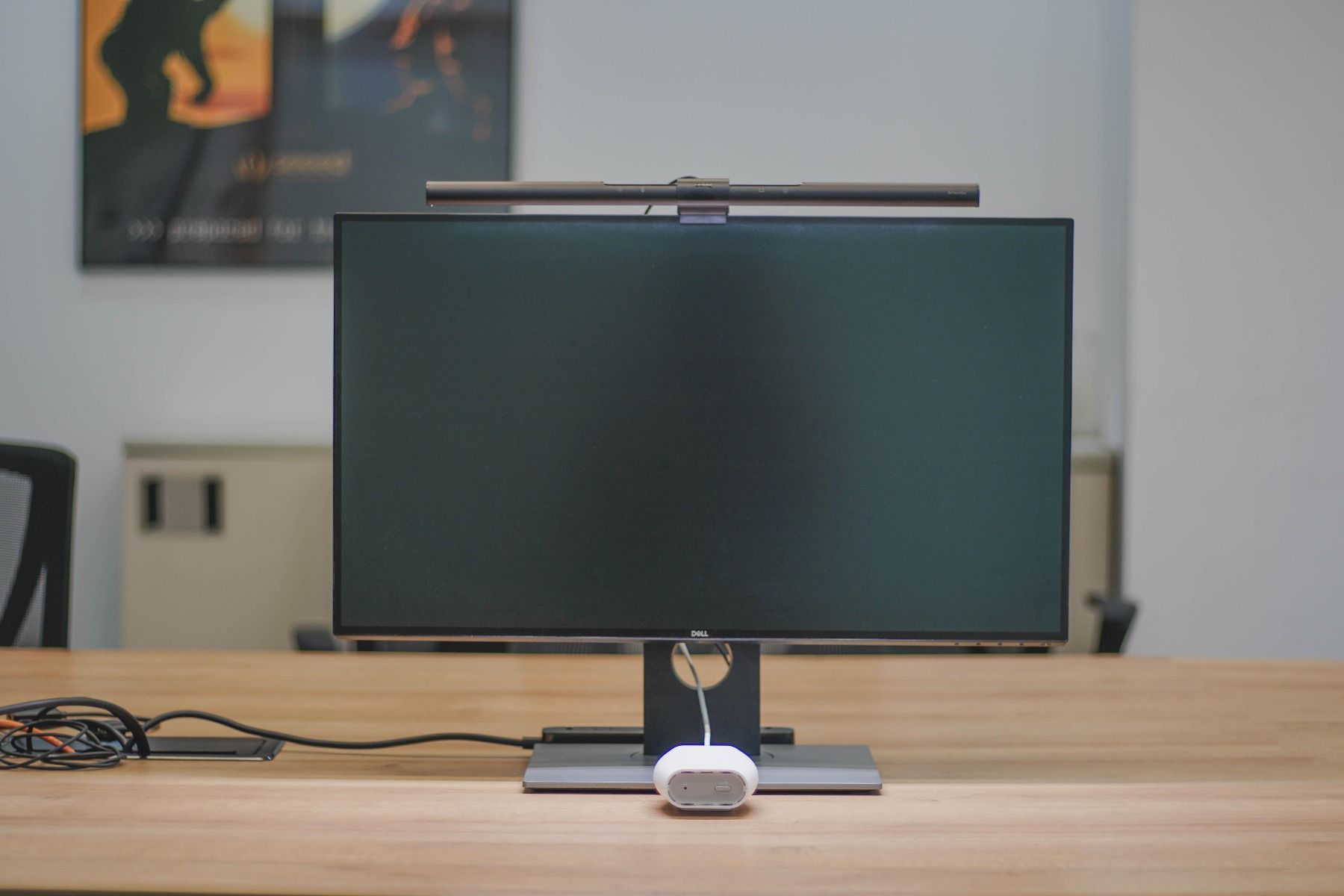 SX1308 The Things Indoor USB Gateway
This is an 8-channel LoRaWAN gateway based on SX1308 with built-in ESP8266 Wi-Fi connectivity. It is applicable for indoor IoT scenarios requiring low-power, long-range dynamic coverage. Multiple versions are available with CE/FCC/IC/RCM/WPC/RoHS certification.
As one of the most commonly used technology in the construction of the Internet of Things, long-range devices suits more scenarios than you can imagine.
Its high anti-interference performance to penetrate dense building materials and low power ability make IoT devices more flexible and applicable in indoor, outdoor, or both scenarios at the same time. This largely empowers smart homes, smart factories, and smart offices to convenient more people's daily lives. For example, if you want to install IoT devices both inside your home and your backyard to obtain data indoors and outdoors simultaneously for various applications, this indoor LoRaWAN WiFi gateway would be your perfect choice.
The Things Indoor Gateway
is a
The Things Network
product featuring high reliability, high performance, and cost-effectiveness. It is an 8-channel LoRaWAN gateway based on SX1308 with built-in ESP8266 WiFi connectivity. With multiple versions and various power outlets available, it satisfies a wide range of applications requiring dynamic coverage. As an IoT gateway designed by The Things Network, it enjoys all the superior functions TTN provides to its customers. And of course, this gateway is able to connect with the secure and collaborative Internet of Things Network which is built that spans across many countries around the globe to provide coverage to millions of people. The tool that a lot of people apply in their community is
TTN Mapper. Therefore, you can use this gateway to become one of the contributors of this network by loading onto
The Network Console, or enjoy the public community network built up by the other TTN gateways!
TTN IoT gateway supports LoRaWAN 1.0.3 and therefore is compatible with other LoRaWAN sensors. Seeed Studio supplies many sensors focusing on various types of wireless environmental sensing applications. If you also need some sensors for outdoor scenarios measuring CO2, soil moisture, and temperature, just to list a few,
SenseCAP sensors
are your best choice.
With the use of The Things Indoor LoRaWAN WiFi Gateway, The Things Network Console, and SenseCAP LoRaWAN Sensors, you can easily and flexibly design and build up your own IoT system at home, in your garden, in the office, supply chain, and factories. By following the
step-by-step installment instructions
provided below, you can set up the LoRaWAN gateway on your own in less than 5 minutes and start your IoT journey!
Documentation
Data sheet
Highlighted Features
Easy installment:

 

back-haul over 802.11 b/g/n WiFi via ESP8266; Simple setup in less than 5 mins

Globally Use:

 

EU868, US915, and AU915 available; support LBT (Listen-Before-Talk)

Advanced Software:

 

Support the state-of-the-art BasicStation Protocol

Great Reliability:

 

Certified by CE/FCC/IC/RCM/WPC/RoHS

Convenient:

 

Compact design for carrying; can be powered up via multiple power options: both wall plugs and USB type C on 900mA work. Built-in omnidirectional antenna for domestic use

Powerful capability:

 

8-channel LoRaWAN indoor gateway based on SX1308
Applications
Smart Home




Smart Building and Smart Office




Smart Factory & Logistics and Supply Chain Management




Other Indoor Scenarios Requiring Low-power, Long-range Dynamic Coverage