U12 Stainless Steel Temp Data Logger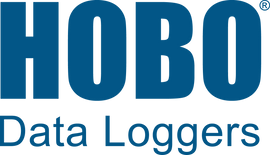 An ideal data logger for food, pharmaceutical, autoclave, and other applications where high-accuracy temperature data is critical. With its broad temperature range (-40 to 125C) and food-grade stainless-steel housing, this logger withstands process conditions, from pasteurization to flash freezing and washdown.
This logger is also well-suited for high-temperature or deep-underwater applications.
Documentation
Data Sheet

Highlighted Features
Food-grade 316 Series Stainless Steel
High-accuracy, extended temperature range
Suitable for high-pressure applications to 2200psi
Fast readout via direct USB interface
Compatible with HOBOware and HOBOware Pro for logger setup, graphing, and analysis
Applications 
In what environment does this data logger operate?
This data logger operates in indoor, outdoor, and underwater environments.
What measurements does this data logger support?
The U12-015 data logger supports the following measurement: Temperature