Make your mapping as easy as possible.
GXP MAPPING
Make your mapping as easy as possible.
An all-in-one service package for 100% solid placement and documentation of your measuring devices.You need a mapping report to stay GxP compliant, we spare you the time & hassle, whilst you save on data loggers and resources. We have an efficient method for remote mapping without accumulating any travel expenses. Based on your floor plan, we determine the mapping layout and prepare the data loggers. Your team can place and start the data loggers in your facilities. In the end, Euca provides you with the mapping report.
No worries – we are with you every step of the way.
No matter if you require mapping of your:
- Warehouse
- Cleanroom
- Container
- Refrigerator, freezer
- Truck, van, or a complete fleet
- Thermal packaging and boxes
OUR SERVICE SCOPE
Choose our expert knowledge for consulting, validation, mapping, or even full-service packages for total convenience. GMP/GDP, SAHPRA, GAMP 5, you name it. Let us assist you in paving the path to complete compliance with the V model a proven and efficient tool.
GxP Validation
You can benefit from our team's experience & expertise.
Our team of qualified GxP specialists assist you to establish your URS, risk assessment and strategies for the successful qualification/validation of facilities, equipment, processes and fleets.
We can help you create a validation or qualification strategy for your processes, systems and warehouses. Benefit from our experience, expertise, and use our well-established templates.
GxP Calibration
Offering temperature, humidity, flue gas and many more parameters including ISO 17025 standard calibration at our SANAS accredited Labs. Send your data loggers to Euca should you require off-site calibration, our expert staff will then analyse and provide you with your certificate of compliance. Units are then sent back, ready for installation by our technicians. 
Our on-site calibration allows you to rotate calibrate your devices a few at a time, while the rest of the devices remain in the field continuing to log information until all loggers have been cycled through and calibrated. This drastically decreases the amount of operation downtime & improves the integrity of your monitoring data history. 

a proud euca initiative
Advocating respectful treatment of our enviroment for present and future generations.
solutions suited to your needs
Euca Support
Our on-site services include the installation, qualification/validation, calibration and maintenance of Euca supplied installations and devices - implementation of GxP projects are supported by our experienced team of GxP technicians.
Our off-site services include maintenance, repair and calibration of mobile data loggers and accessories at EUCA's certified laboratory. All data loggers can be sent to our head-quarters for off-site servicing, send us your monitoring equipment to prolong the service life of your investment and keep on track with your core business.
Customizing and installing complex monitoring systems can be a challenge. Our highly-trained technicians can help as a preventative maintenance measure we can provide our customers with an SLA (Service Level Agreement). No matter the issue: unclear requirements, complex architecture or an interface to another system – tell us what you need and we will support you.
Euca also provides its customers 24 hours, 7 days a week support - please email support@euca.co.za or give us a call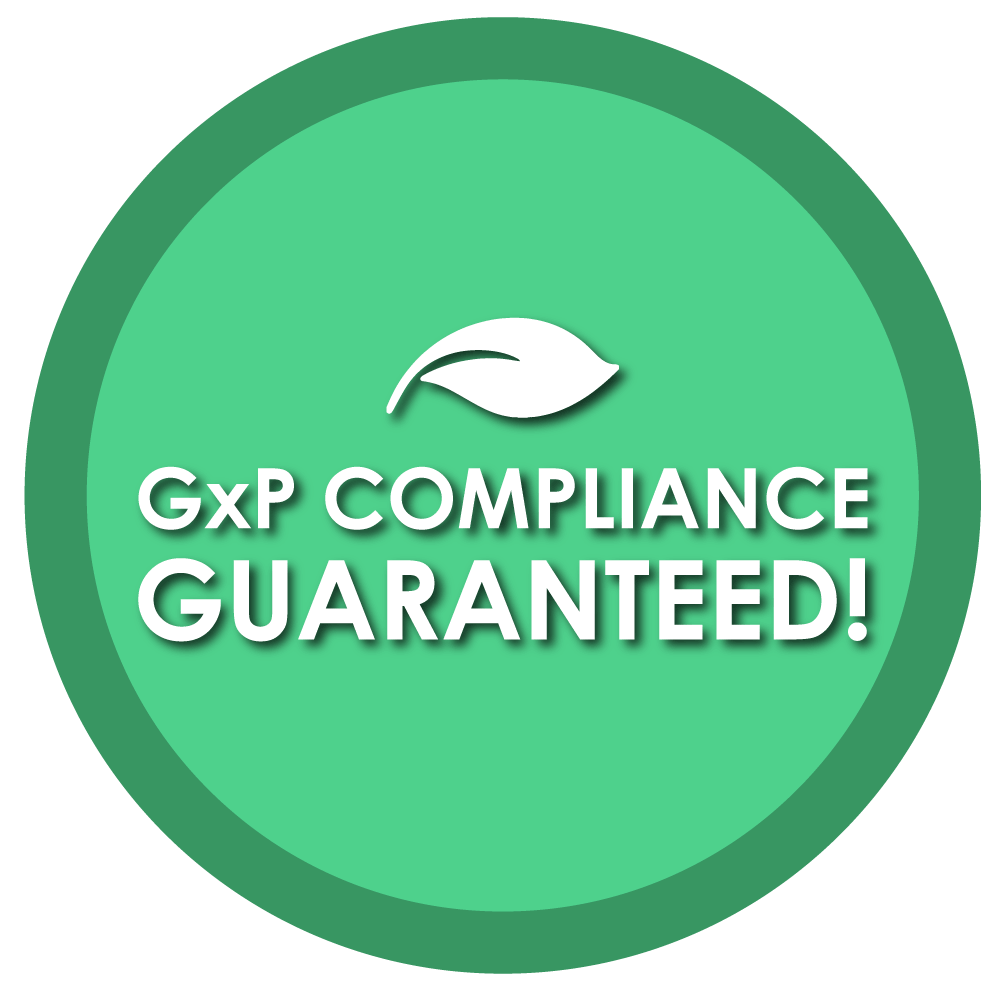 Speak with our GxP experts today
GxP Validation & Qualification
You already have a URS, a risk assessment and a strategy? Our experienced team of GxP specialists can help you qualify your warehouse, truck, refrigerator or transport container. All qualification activities are designed to your requirements, using a state-of-the-art validation approach.
Speak with our GxP experts to learn more about our services and methods for an efficient system, fleet, or warehouse qualification.
Environment FIRST!
PAVING THE GREEN PATH
Many of the components used to manufacture your data logger can be broken down and repurposed for use in new electronic equipment. Send your no longer functioning or beyond repair monitoring devices (data loggers) to us for appropriate e-waste disposal & start paving the green path with EUCA!